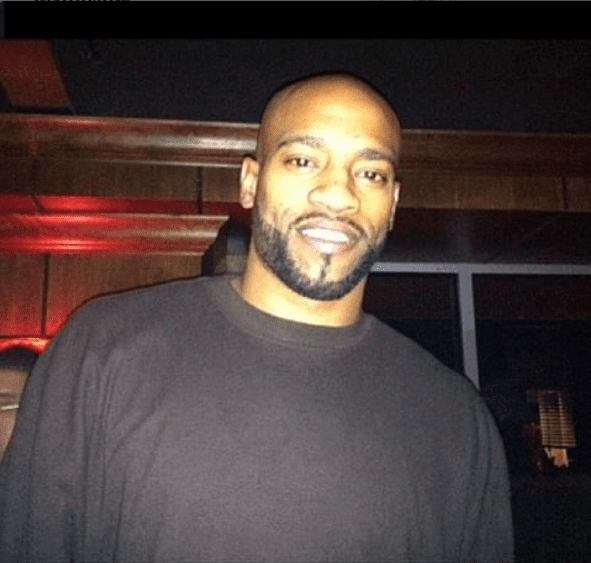 The home belonging to beloved former NBA star Vince Carter was broken into on Father's Day, June 19, 2022, while his wife and children were there.
Among the items stolen, the thieves got away with over $100K in cash, even though $16K in $100 bills were dropped and strewn all over the lawn during the getaway.
According to the police report obtained by NBA.com, Sondi Carter and her children were upstairs on Sunday evening when they heard a very loud noise in the front of the house. She immediately grabbed the kids and hid in a closet.
"Ms. Carter stated that she took her sons and hid in their bedroom closet as she heard the unknown suspects gain entry into her home. Ms. Carter stated she could hear the unknown suspects come upstairs and rummage through their belongings in different rooms while she hid," according to the police report obtained by NBA.com.
While the Carters' home was being ransacked, Sondi Carter texted the neighborhood patrol officer, who raced to the scene before the Atlanta police. Upon arrival, he reportedly saw a Black male suspect running away from the home wearing all-black clothing and a mask. The burglar then ran to a black SUV and raced away. The SUV managed to elude the neighborhood patrol officer. 
Atlanta officers later recovered two guns at the scene, one belonging to the former Slam-Dunk champion and the other belonging to the suspect, who dropped it while making his getaway.
Readers may believe that the burglar somehow knew Carter as the suspect took "over $100,000 that was missing from a brown bag he had in the master bedroom closet," according to NBA.com. 
No one was injured. 
Listen to the full report from 11 Alive: