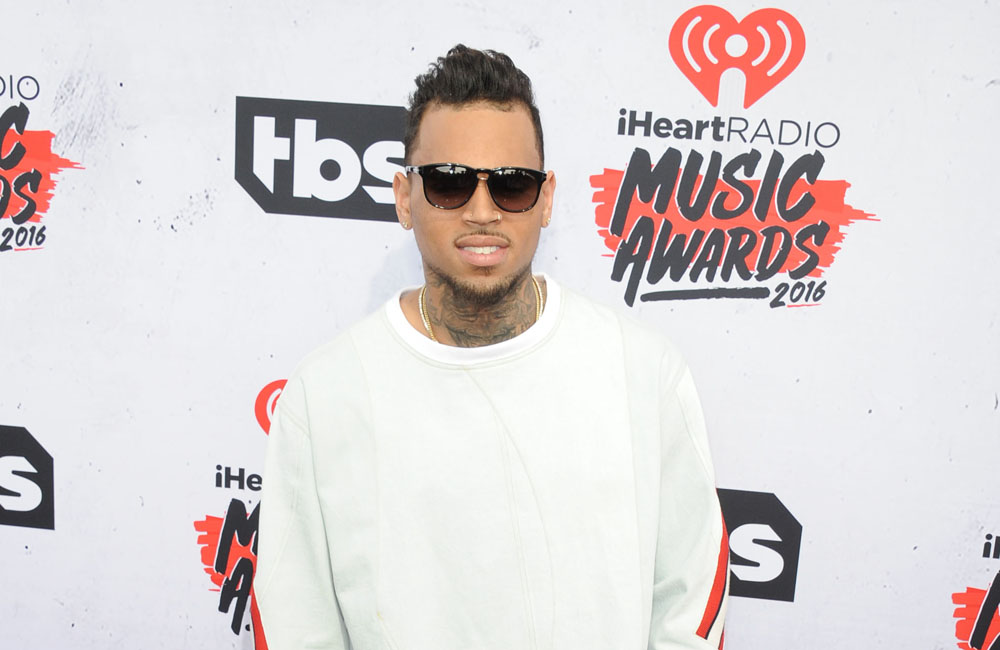 With the recent wave of house music hitting the scene with Drake and Beyoncé, other artists are sticking to what they know.
Big Blanco released his song "It's Still So Hard," featuring Ricco Barrino. When a new face emerges on the hip-hop scene, the first thing everyone wants to know is if they're hot and it looks like Blanco is ready for the spotlight. Blanco is showing that he has a way with words on this new track, and Barrino comes in to set the mood with his vocals.
Chris Brown returns with his 10th studio album titled Breezy. The 24-track set features Lil Durk, Bryson Tiller, Tory Lanez, Lil Wayne, H.E.R., Ella Mai, Blxst, and Lil Baby. It's summertime, so of course, Brown gives us a song to set the tone featuring Jack Harlow titled "Psychic."
Lil Nas X has been a hot topic recently, as he continues to troll the BET Awards after not receiving a nomination this year. X released a new single titled "Late To Da Party" featuring NBA YoungBoy. At the beginning of the song, X sings "F— BET," in a direct shot at the company.
If you haven't seen the cover art for the song, here it is:
🗣 LIL NAS X
🗣 NBA YOUNGBOY

🕛 TONIGHT pic.twitter.com/TdUVNkWGbH

— XXL Magazine (@XXL) June 23, 2022
That is indeed a picture of someone urinating on a BET award.
Giveon released his full-length debut album Give or Take. With the release, he also gave his fans a music video for the single "Lost Me." Giveon has been on the scene for a while, as most people originally heard about him in 2020 from Drake's song "Chicago Freestyle." He's come out with a few hits since then, and now he's ready to give everybody a full body of work.