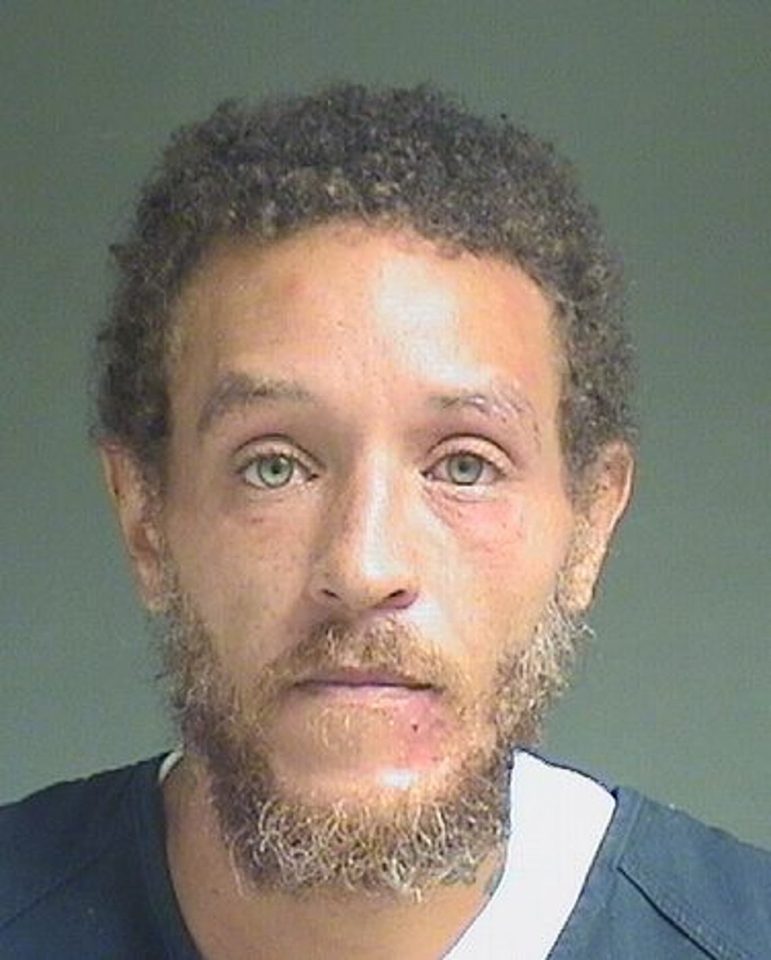 Former NBA star Delonte West, who seemed to fall on hard times after getting out of rehab, has finally secured a gig.
West, who suffers from mental health and addiction issues, unabashedly admitted to the media that he was struggling and between jobs when he was found panhandling again in Alexandria, Virginia, about nine miles south of Washington, D.C.
Roommates let's keep former NBA player Delonte West in our prayers. Looks like he was spotted on the side of the road in Alexandria, VA recently. 🙏🏾 pic.twitter.com/wmgVVmff2m

— TheShadeRoom (@TheShadeRoom) June 11, 2022
As rolling out reported, West was helped off the streets by Dallas Mavericks owner Mark Cuban in January 2020 after he was found panhandling in the D.C. area. Cuban got West into a rehab facility in Florida where he seemed to be making progress and even landed a job there.
Since then, however, the former teammate of LeBron James in Cleveland during the first decade of this century has found himself back on the streets once again.
When Beyer Subaru in Alexandria saw West's sad story, they decided to give the former hardwood star a job doing floor work, which he has done for the last couple of days, according to TMZ.