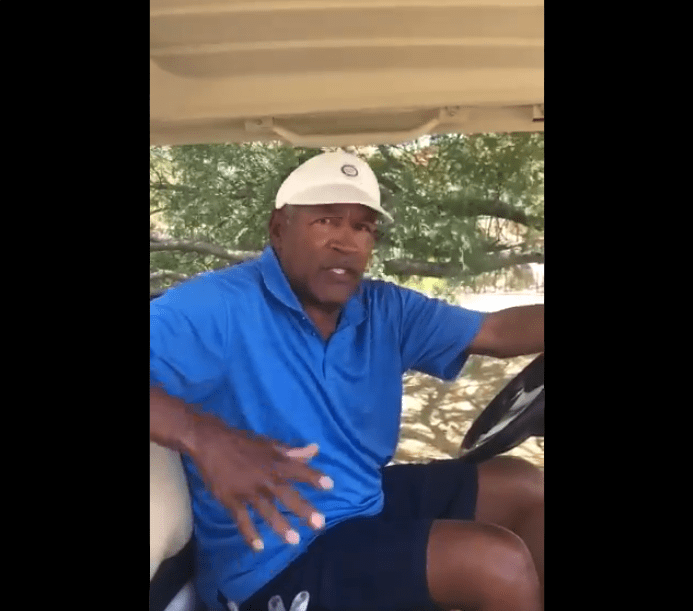 In a rich twist of irony, O.J. Simpson is coming out to support law enforcement in Los Angeles County.
The Hall of Fame running back, whom many people believe killed Nicole Brown and her friend Ronald Goldman in 1994 and got away with it, slammed the city of West Hollywood, California, which is sandwiched between Los Angeles and Beverly Hills, for its decision to defund the police.
"I think that's all wrong," he says emphatically behind dark sunglasses while shaking his head. "I spent time in one of our institutions. Trust me, we need police. We need the sheriffs' department."
Trust me. We need them! pic.twitter.com/uXpqHLFWBR

— O.J. Simpson (@TheRealOJ32) June 29, 2022
That statement is probably vexing to most police officers. For those old enough to remember, the Simpson "Dream Team" which was led by the seminal lawyer Johnnie Cochran, defended Simpson by relentlessly characterizing the LAPD as incompetent and racist.
The man nicknamed "The Juice," who is one of the 10 greatest running backs of all time according to sports pundits, also discussed former President Donald Trump and his involvement with the Jan. 6, 2021, insurrection that greatly endangered American democracy.