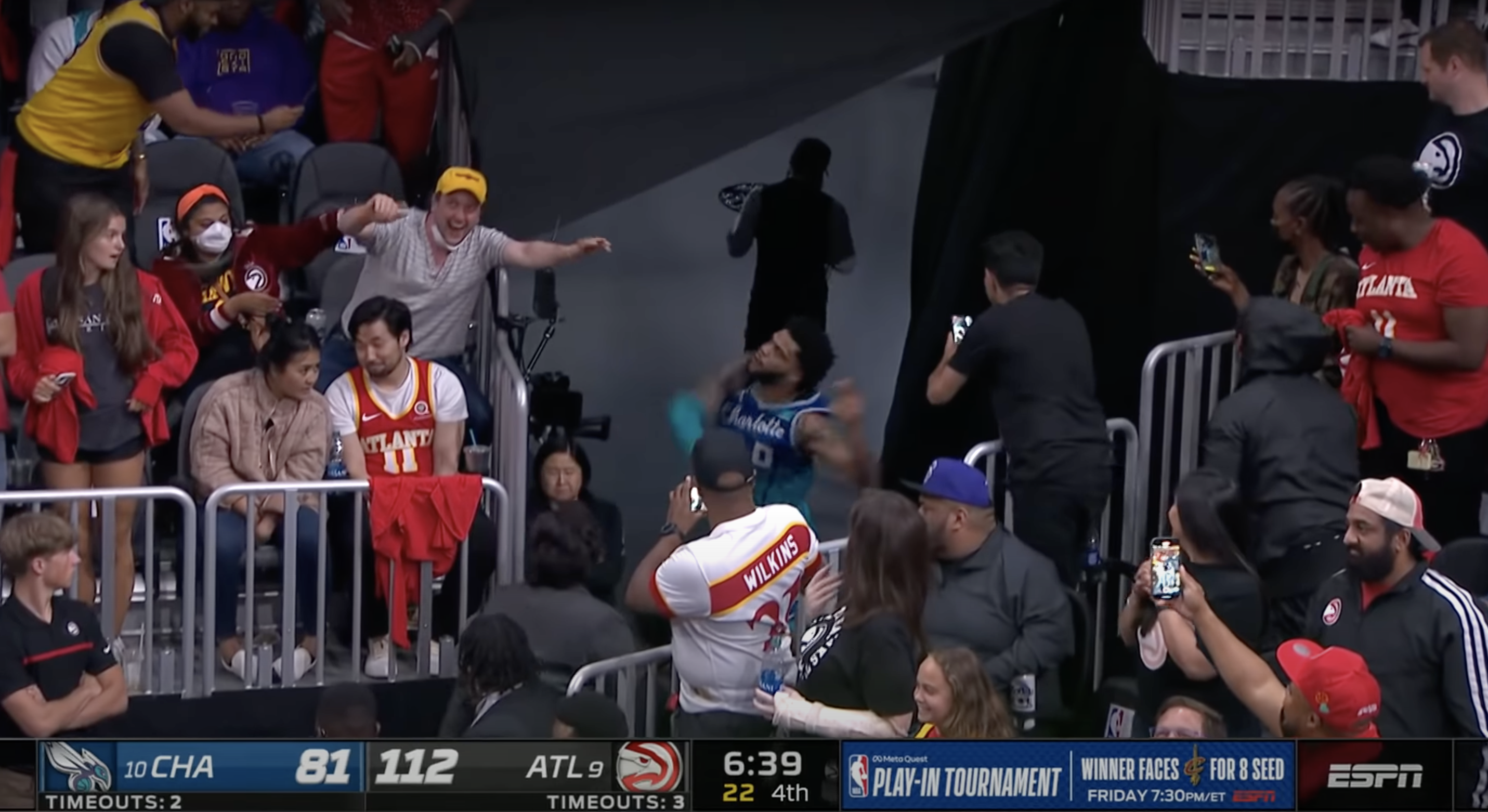 Charlotte Hornets player Miles Bridges was arrested on June 29 for felony domestic violence in Los Angeles.
The 24-year-old turned himself in to a local jail regarding an alleged physical altercation that happened on June 28. TMZ reported that a woman claimed she was in an argument with Bridges that eventually turned physical. By the time police arrived at the scene, Bridges was gone.
NBA free agency is set to begin a 6 p.m. on June 30, and Bridges was supposed to be a top free agency target. Since the season has ended, Bridges has made a few questionable decisions that may hurt his value going forward.
In the last game of the season, Bridges was ejected and threw his mouthpiece at a fan in the stands.
On June 6, he posted a picture on his Instagram Story of him holding a cup of what looked like lean, and a joint in the same hand.
After social media caused a roar about the picture, Bridges went on Twitter and wrote, "Pink Lemonade," with an emoji at the end.
This latest news doesn't look good for Bridges, and it will be interesting to see what his market value is when free agency kicks off.