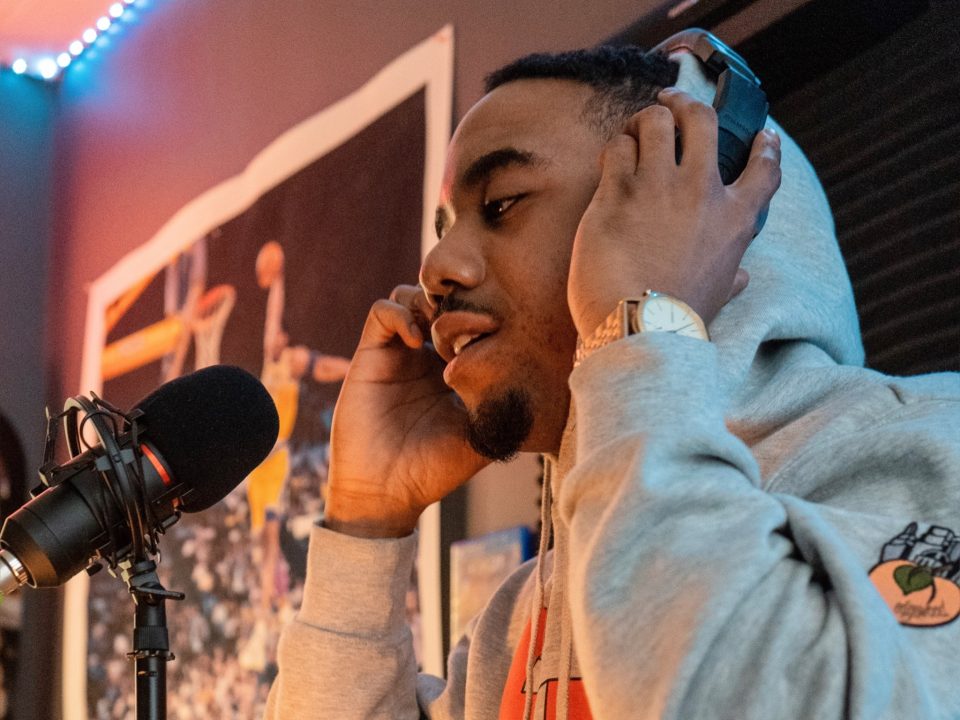 Maurice McNair, known as "Mo Knows" is a rapper from Marietta, Georgia. Mo has been rapping for years and draws inspiration from some of the biggest artists in the game. Everybody has a story to tell, and that's what Mo loves to do in his raps.
Mo speaks with rolling out about what inspired him to get into music, and what makes him stand out among other Atlanta rappers.
What inspired you to get into music?
Music started for me pretty young because my dad and my uncle played saxophone growing up, so I was always attracted to music because of that. Growing up, I played in a band. I played alto, soprano, and tenor sax, and as time went on my love for music continued to grow. During my junior year in high school, I always had little fake ambitions to make music and whatnot, so I had put videos on YouTube. So my junior year I made this song called "Chickens." I was at home one day, just eating some food and listening to Gucci Mane. Then I got the idea, I was listening to the song, and I was like "Man, I could do this." So I went ahead and made a little beat on the table, made the song, and went to school. The following week, people were rocking with it. That kind of pushed my ambition to further pursue actually recording music.
What's your main goal when making music?
I like to try and get a message across. It's hard for me just to make music that has no substance at all. I tend to like to try and get some somewhat of a message across but of course do it in a fun way. Not everything needs to be serious, and I don't need to be preaching every track, but at the same time, get some sort of substance in there. That's the main thing that I hope listeners get from my music.
How would you describe your style?
I definitely say versatile. That's one of the things that I really strive for because I listen to so much different music, and I get inspired by so many different things. I'll hear a song from Lil Durk and be like, "I'm trying to go turn up and make a song like that." Then I may hear a song from Drake, Rae Sremmurd, or Swae Lee and get inspired. It's so many different types of bars you can get into. I love to go ahead and get into different vibes. Each time I hear a beat, I don't hear the same thing. A lot of people have a steady flow, which I really do appreciate. For me, when I hear a beat, it's something new every time.