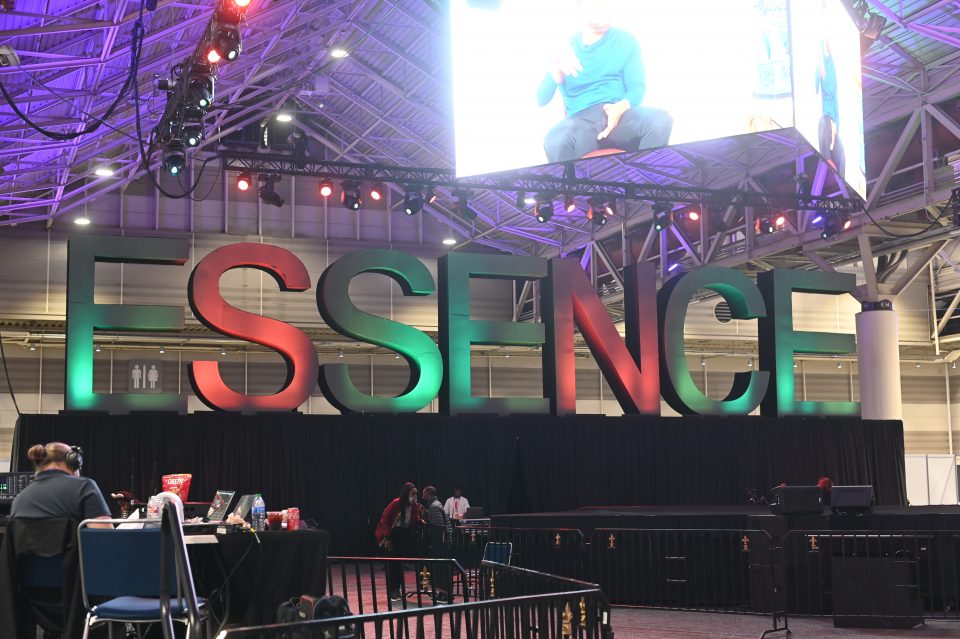 The Essence Festival of Culture is a weekend-long celebration dedicated to Black people. There were numerous things to do at the convention, as celebrities and Black vendors fill the space. There were also a lot of panels discussing Black success, which were led by well-known people such as Ashanti, Big Tigger, Chloe Bailey, Michael Ealy, and many more.
Here are some photos of a few guests that were present at the event.
Celebrities were not hard to come by either.
Here are a few vendors and businesses that were present on day two.