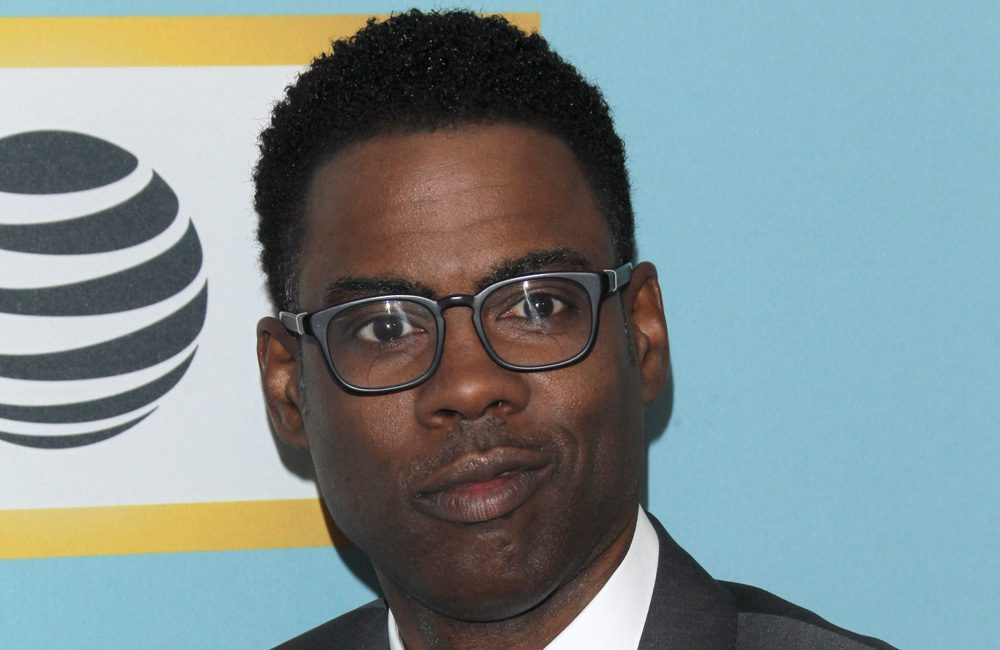 Chris Rock has been showing more of himself to the public as time has gone on since the Oscars, and this time he's popping up with a plus one.
Recently, Rock and actress Lake Bell were spotted together at a St. Louis Cardinals game. At the time, it seemed like nobody made a big deal about it.
Rumors now seem to be heating up, as the two were spotted over the Fourth of July weekend at Coast restaurant in Santa Monica, California. According to TMZ, they seemed to be "flirty" and in "good spirits."
Rock and Bell are coming off of long-term relationships that ended in 2020, so two years later, it looks like both are ready to hit the dating scene again.