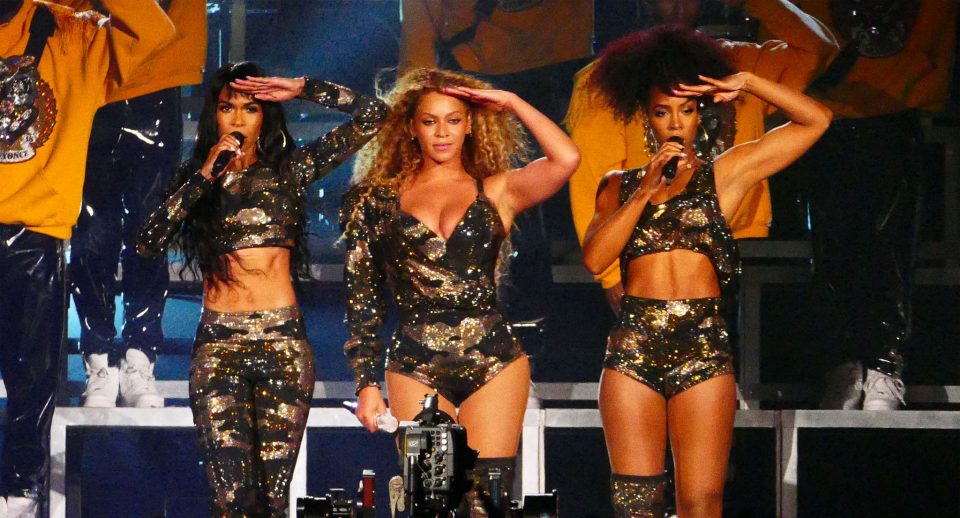 Rap icon Method Man is owning up to his mistakes from his younger years, from the time was at the apex of his fame with the seminal hip-hop group Wu-Tang Clan, to when he struck out on his own as a solo artist.
Method, 51, who was born in New York as Clifford Smith Jr., apologized for an indignity against Destiny's Child more than 20 years ago when Beyoncé, Kelly Rowland and Michelle Williams were still together.
During an interview with Math Hoffa, Method Man explained how he met the dynamic trio at the MOBO Awards in 1999 in England alongside JAY-Z and Dame Dash. It was a low point in Method's life and admits he didn't like himself or anyone else.
"So that meant anything that would have come in my circumference at that point in time was gonna get it. My family went through a lot with my a– during that era, man. And I can admit that I did take a lot of my f—— misery out on them, and they did not deserve it. And I took some of my misery out on people at Def Jam that did not f—– deserve it."
Method said that he walked up to the ladies to greet them they didn't respond since they couldn't hear him because it was so loud at the event. At that time, however, Method took umbrage at the perceived slight. 
"My a–, in my head, with my low self-esteem, is like, 'They just sh—- on me.' When in fact, they didn't even hear me. It was so loud in that motherf—. That's the excuse that I'm giving right now. They didn't even f—— hear me."
Later, when Destiny's Child tried to shake his hand, Method said he snubbed them.
"Afterward, Rockwilder, he was gonna do the 'Bootylicious' song for them. He comes over, he's talking to them, he's like, 'Oh, you know Red [Redman]) and Meth?' And they put their hands out to shake, and I kept my hand here and was like, 'Go 'head with that Hollywood s—.'"
Method admits that it still hurts his heart.
"But me being so miserable and in that f—— moment, I felt like they weren't treating me the way I should have been treated. Who am I to think that about these girls? And to this day, man, I don't think I've ever apologized for that."