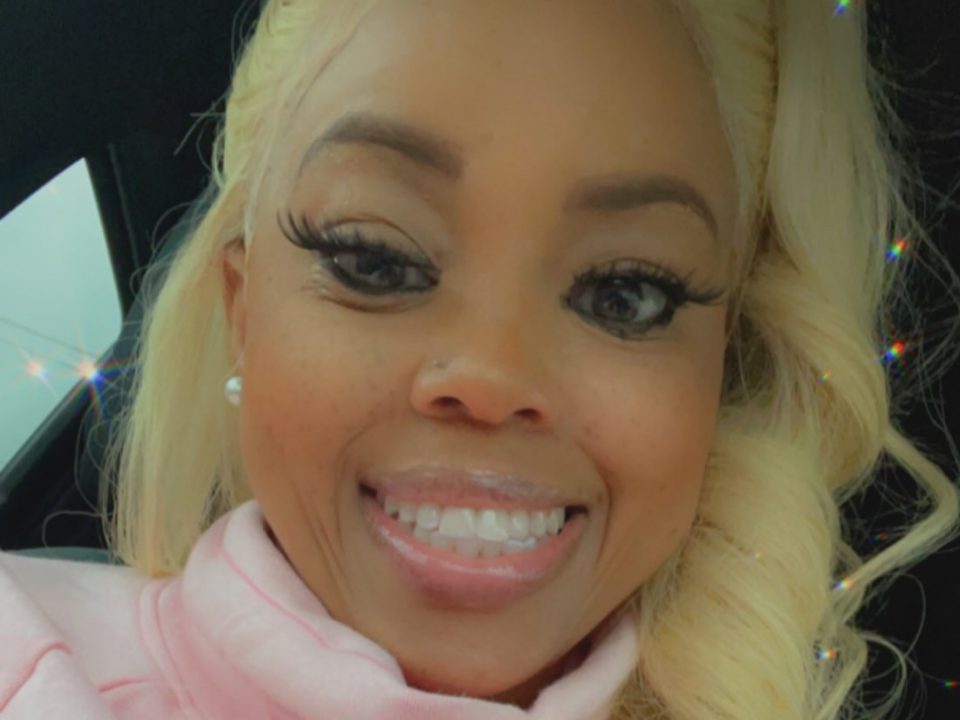 Grambling State has fired its new volleyball coach.
The program announced the termination of Chelsey Lucas on July 5.
"The decision was made due to the determination of an internal investigation within the volleyball program," Grambling State sports information director Brian Howard wrote. "Any additional comments will be held until the conclusion of the investigation."
The Tigers announced the hiring of Lucas in February. In April, Lucas cut the entire team with the expectation of bringing many players from her prior program, Arkansas Pine-Bluff, in to replace the players.
"I think 13 or 14 [new players] are coming on board at some point," Howard told a local Louisiana TV station KSLA News 12 in April. "So, I hate to say out with the old, but in with the new a little bit."
Former team setter Sheila Borders spoke out on social media about losing her scholarship so close to graduating, which also put more financial stress on her single mother.
After months of remaining silent on the issue, Lucas finally publicly responded after being terminated in a statement posted by yardtalkhbcu.
"Since I started at Grambling, I have been ordered not to speak to the media," Lucas' statement read. "My voice has unfortunately been silenced despite the rumors and accusations about me … I will be working with my attorney to prepare a response, and believe my side of this story will demonstrate what happened to me today was not right or just."
I think we need to wait until all the facts come out about Coach Lucas and Grambling Volleyball…That has always been my position…#GramFam #HBCUs pic.twitter.com/T0fzKyEi9M

— yardtalkhbcu (@yardtalkhbcu) July 5, 2022
Grambling State's official statement on the firing of Lucas mentioned all players currently on the team will keep their roster spots. Former Grambling State, and current Louisiana Tech athlete Kalee Caldwell responded to that decision as well.
"They said nothing about us who lost our scholarship …" she tweeted.
Borders also shared her thoughts on social media.
"Grambling still needs to pay for my school," Borders posted with a laughing emoji. "Like thanks for firing Chelsey, but y'all ain't done yet."
Grambling announced a national search for the next volleyball coach begins this week.
"It is the responsibility of this institution to make sure that student-athletes are afforded opportunities in a manner compliant with all regulatory organizations," GSU President Rick Gallot said, according to the program's official statement. "That applies to athletics as much as it does to academics."