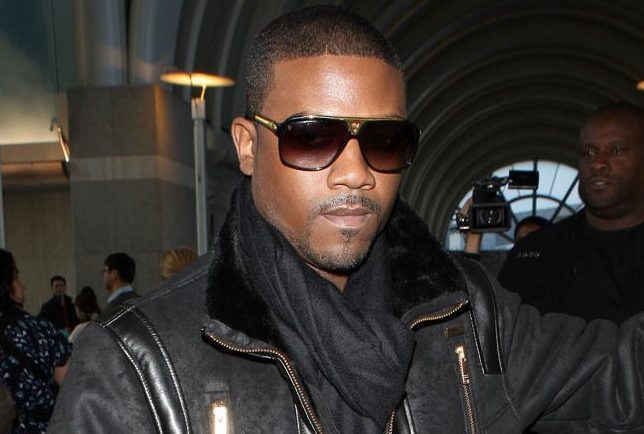 The summer is officially Ray J's.
The past few weeks have been the most Ray J has been heard from in a while. First, it started off with him at the Verzuz battle, where everybody clowned him for his off-pitch vocals.
Ray J going viral for failing to hit a single note on his song "One Wish" during his #Verzuz performance 😂😭 pic.twitter.com/a2NVHb2eqi

— Hip Hop Ties (@HipHopTiesMedia) June 24, 2022
A few days later, he was at the BET Awards eating a cup of noodles.
Why is Ray J eating a CUP OF NOODLES at the #BetAwards ?? pic.twitter.com/nFEjqgflV8

— 2Cool2Blog (@2Cool2BlogTV) June 27, 2022
Fast-forward to over a week later, and Ray J is making his rounds on social media again, this time with a large tattoo of his sister Brandy on his leg with the words "Best Friends," tatted across her forehead.
Ray J has so much love and respect for his sister that he decided to get a portrait of her face tattooed on his leg.
 
What y'all think about his Tattoo?? 
 #RayJ #Brandy #Lovelytitv pic.twitter.com/lQyfKR1gsy

— lovelyti (@lovelyti) July 5, 2022
On July 5, Ray J went on Instagram to show the leg piece, as the caption said "NEW @brandy TATOO BY ONE OF THE GREATEST!! @_mashkow_ – IM GETTING MY WHOLE LEG TATTED WITH- MUSIC- LOVE – SCRIPTURES – THE VOCAL BIBLE – FAMILY – GHOSTS – POSITIVE WORDS AND THEMES – REAL GOTHIC LIKE — 'THE HOLY LEG!"
It looked like Brandy approved of Ray J's holy leg, and wrote, "Brooooooo" with heart emojis in the comments.