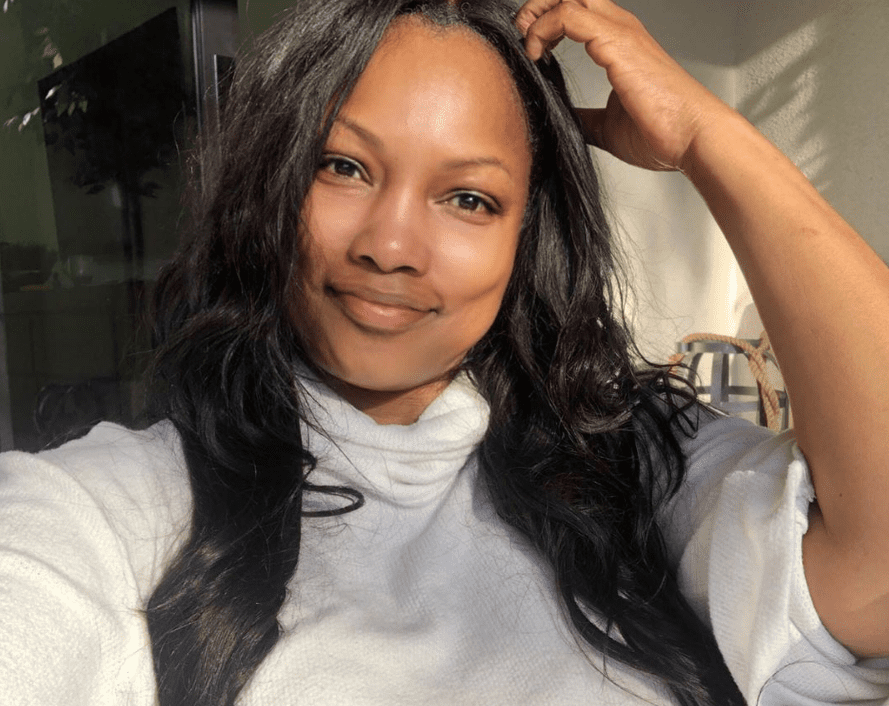 "The Real Housewives of Beverly Hills" created quite a stir in its latest episode after cast member Erika Jayne cursed out Garcelle Beauvais' teenage son, Jax.
What makes the optics worse is that the incident took place at Beauvais'  55th birthday party. 
During the episode that airs Wednesday at 8 p.m. EST on Bravo, fellow cast member Crystal Minkoff asked Beauvais, who was leaving, if she wanted to take her flowers. When Beauvais said "yes," Minkoff handed them off to 14-year-old Jax who approached the table where Jayne and another cast member, Dorit Kemsley, were sitting. 
That's when Jayne went off on Jax without provocation: 
"Wait, What are you doing here?"
Jax replied: "Flowers."
Jayne then barked at Jax: "Get the f— out of here. Get the f— out of here."
Minkoff immediately walked away with Jax in tow and told him to ignore Jayne. But Jayne was on a roll and roared at Jax once again.
"Get the f— out of here before you get in trouble," Jayne yelled. "Get out!"
Upon reaching his mother, Jax told Beauvais, "I just got violated for grabbing flowers."
An outraged Beauvais then turned around to confront Jayne.
https://twitter.com/KarensWigLine/status/1544198187753283585
Beauvais questioned Jayne's behavior in her confessional: "How many family members of mine is she gonna go after tonight? First Oliver, now Jax? She's done."
Beauvais was later stunned that her fellow cast members laughed off — and even supported — the way Jayne went off on her son.
Nope never saw this scene until now😡 https://t.co/K0nXPcEXAf

— Garcelle Beauvais (@GarcelleB) July 4, 2022
Fans of "RHOBH" and Beauvais' were appalled by the way Jayne spoke to a child.
"Nope. The nopiest of nopes. Drunk or not, she would've probably caught hands from me," one fan tweeted.
"The way Erika spoke to Garcelle's children was not okay. She is an adult, drunk or not, she has to control herself in places where there are teenagers or young adults. If I were Garcelle, I would be furious #RHOBH," a second person commented. 
https://twitter.com/KarensWigLine/status/1544198187753283585