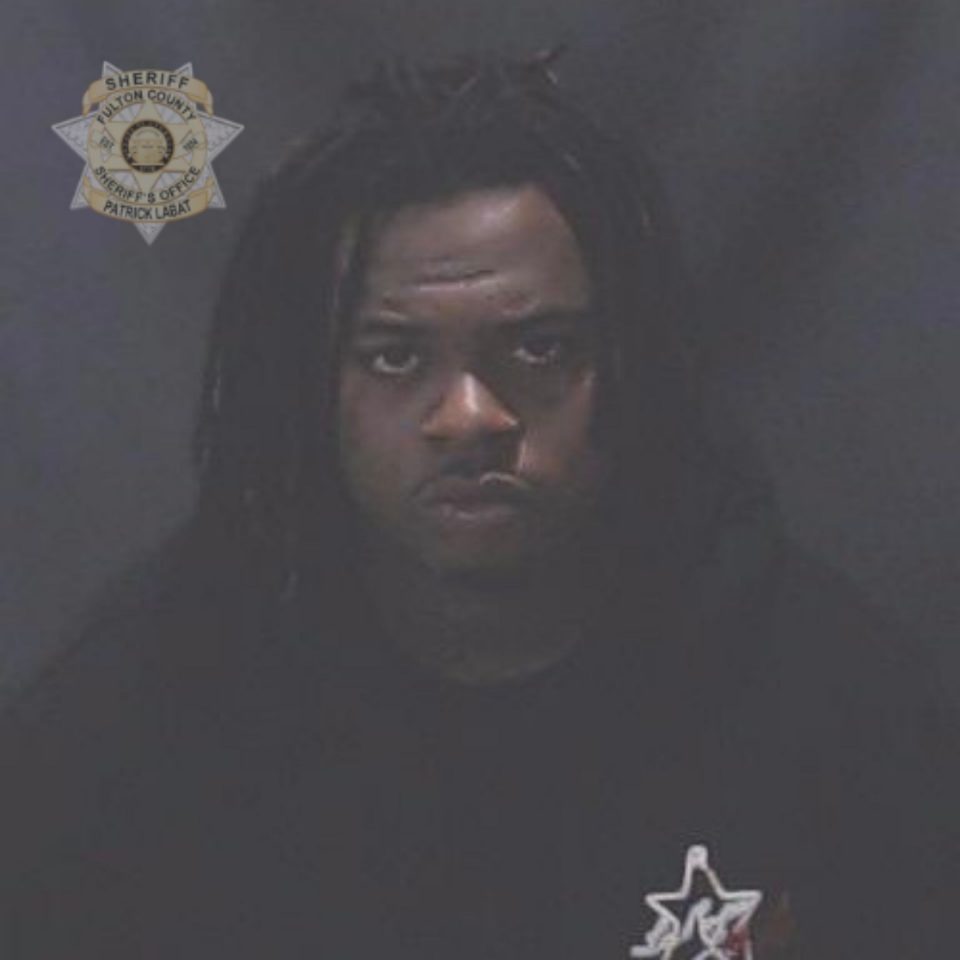 Atlanta rapper Gunna will stay in jail after he was denied bond on July 7 for racketeering charges.
Gunna is now tied to another incident at the Fulton County Jail in May 2022. Prosecutors say that a nurse attempted to smuggle a bag into the jail that was full of marijuana and cocaine on May 14.
When a deputy confronted the nurse, she dropped the bag and ran off. Prosecutors claim that some of the drugs were intended for Gunna.
The judge also cited concerns that Gunna might threaten or intimidate witnesses if he were to be released ahead of his trial, and he's also being accused of being a leader of another street gang that has ties to metro Atlanta called the Shady Park Crips.
Prosecutors say that Gunna is being investigated by more than one law enforcement agency concerning two homicides committed by the gang.
Gunna will remain incarcerated until January 2023 when his trial begins.