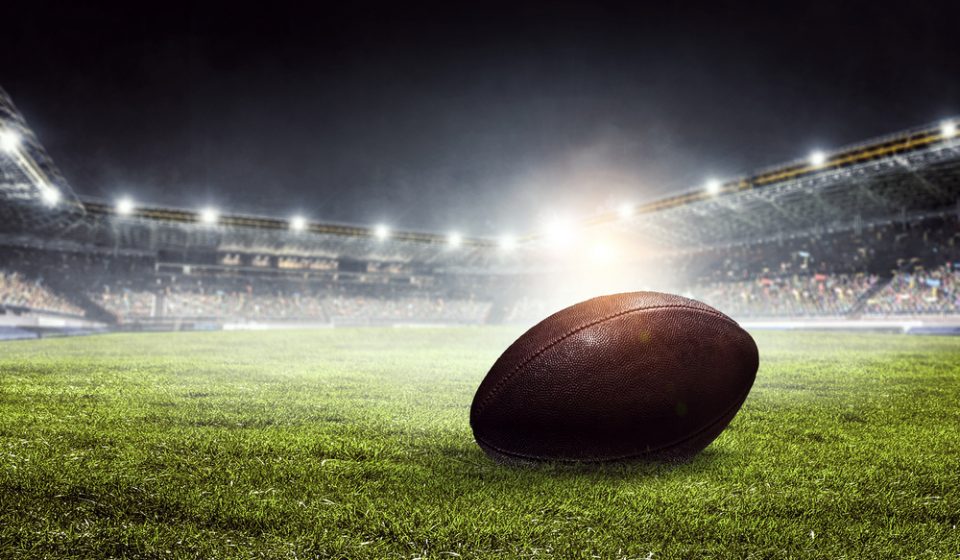 On July 7, 2022, the Las Vegas Raiders hired Sandra Douglass Morgan as their team president, making her the first Black woman to hold that position for an NFL team. Morgan was an attorney and former chairwoman of the Nevada Gaming Control Board.
Last year, Morgan served as the vice-chair of the Las Vegas Super Bowl host committee and worked with the Nevada State Athletic Commission.
Welcoming the future 🏴‍☠️

Meet our new President Sandra Douglass Morgan. pic.twitter.com/MkBcregNfl

— Las Vegas Raiders (@Raiders) July 7, 2022
"I am thrilled to join you as we embark on one of the most exciting times in the history of our organization," Morgan said in a letter obtained by the Las Vegas Review-Journal.
The Raiders had a tough year as a franchise in 2021, as several of their players got in trouble off the field, and Jon Gruden resigned as head coach after it was revealed he used offensive language in emails.
The Raiders have shown that they are not afraid of giving people chances, as they were the only team to schedule a workout with Colin Kaepernick this season. Kaepernick hasn't played in the NFL since 2016, which was the same year that he began kneeling during the national anthem to protest racial injustice.