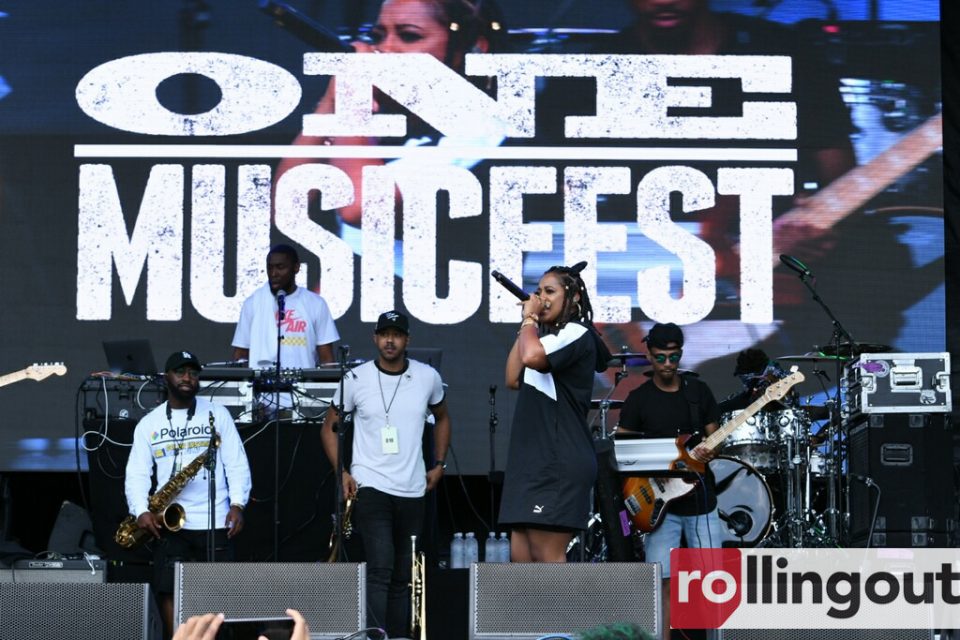 ONE Musicfest is the southeast's largest two-day, urban music festival, and has attracted many diverse music lovers from all over the world. Now in its 12th year, the festival has featured artists such as Usher, 2 Chainz, SZA, Jill Scott, Kendrick Lamar, and many more. This year, it'll be taking place in Atlanta on October 8 and 9 in Central Park.
Need a few reasons to attend the festival this year? We got you covered.
Atlanta is the place to be 
People love to visit Atlanta, whether it's to have a good time or for business. In this case, it'll be for the former, and besides the festival, there will be other things to do around the city. Atlanta is also known for its music and culture, so having the festival there is a no-brainer. Just make sure you go home after you're done having a good time because Atlanta is stuffed to the brim with people already.
Lauryn Hill will have a special performance
If you look at the flyer, you see all the names of the artists that will be performing, and at the very bottom you see "A special performance by Ms. Lauryn Hill." When you talk about soul and R&B, Hill has to be one of the people that instantly come to mind. Hill has several classics, and the crowd will be singing along when she hits the stage.
Old-school music is back
It's always good to go back in time and listen to the music that used to have people wearing baggy jeans and long white T-shirts, or when the women used to have denim on from head to toe. Rick Ross, Gucci Mane, and Jeezy are headliners of the festival, and you can't forget about Young Dro, Rocko and Pastor Troy. We mentioned Lauryn Hill, but we can't forget about Jagged Edge, Ashanti and Jazmine Sullivan who will be there to give fans an R&B vibe.
Don't sleep on the new-school artists
We love old-school music, but we can't forget about what's being delivered to us in today's age. Lil Baby, City Girls, Tems, and Bleu, will be there repping today's music.
Black people coming together
The Essence Festival of Culture highlighted a lot of Black success on a variety of different platforms, and it looked like everybody came together and had a good time. The ONE Musicfest will have that same vibe. One thing Black people love is music, and once we all know the song, we sing it together like we're a family. Seeing Black people come together and have a good time is amazing.