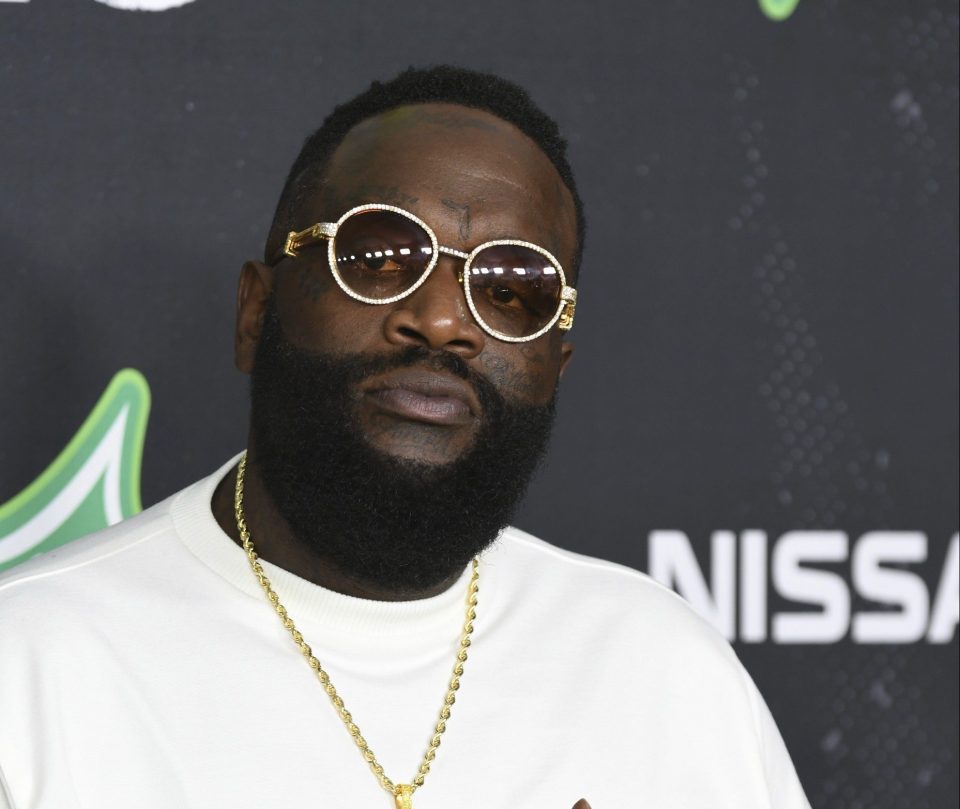 Rick Ross has been ducking a lot past week as he has been put on blast for the second day in a row, this time by record label boss Birdman. 
Cash Money co-founder Birdman, whose real name is Bryan Williams, claims that Ross swagger jacked his style and then used it to come up in the game. 
Birdman was being interviewed by DJ Akademiks on his "Off The Record" podcast as the two industry titans broached topics related to Birdman's artists like Drake, Nicki Minaj, Lil Wayne and the Hot Boys. 
The Cash Money mogul's mood went sour when the subject of Ricky Rozay came up. He claims that Ross was a human tape recorder and digested everything that Birdman was doing with his label and artists and then duplicated it. 
"Ross sit up under me forever, stalking my style and peeping my sauce," Birdman said bitterly before moving on.
The two weren't always at odds. Back in 2013, the two dropped their collaborative mixtape, The H: The Lost Album Vol. 1, which was released five years after it was announced. 
Things turned sour when Lil Wayne sued Birdman for allegedly withholding deserved royalties and other monies owed him and then Ross joined in by dissing Birdman in a 2017 song. Titled "Idols Become Rivals," Ross claimed that Birdman was stealing from his star artists, including Weezy. 
"Damn, Stunna, I hate it came to this," he rhymed in the song. "You stole them boys' pub and bought a foreclosure."
This latest shade at Ross will do little to thaw their icy relations.