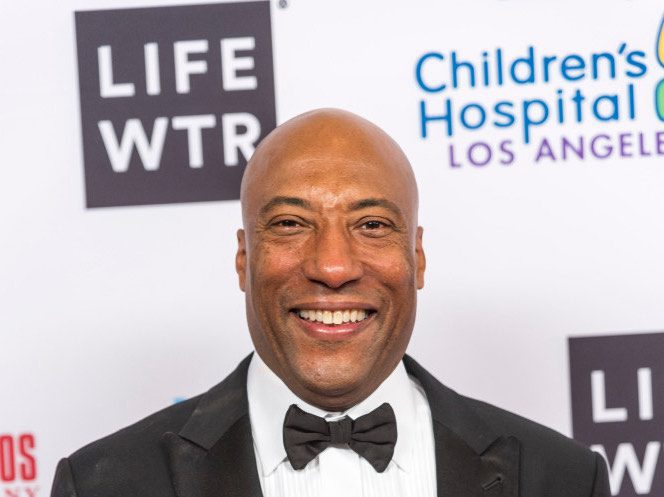 Byron Allen's company, Entertainment Studio Networks, is reportedly close to buying The Black News Channel for $11 million.
The network filed bankruptcy in March with up to $50 million in debt, laying off several of its employees and shutting down the majority of its operations. Allen was reportedly the only bidder for the company in the U.S. Bankruptcy Court for the Northern District of Florida. Jacksonville Jaguars owner Shad Khan invested over $100 million in the Black News Channel, but ratings and revenue failed to meet the company's cost structure.
Entertainment Studio Networks acquired The Weather Channel from NBCUniversal, and partnered with Sinclair Broadcast Group to acquire regional Fox Sports Networks from The Walt Disney Company and rebranded the network as Bally Sports.