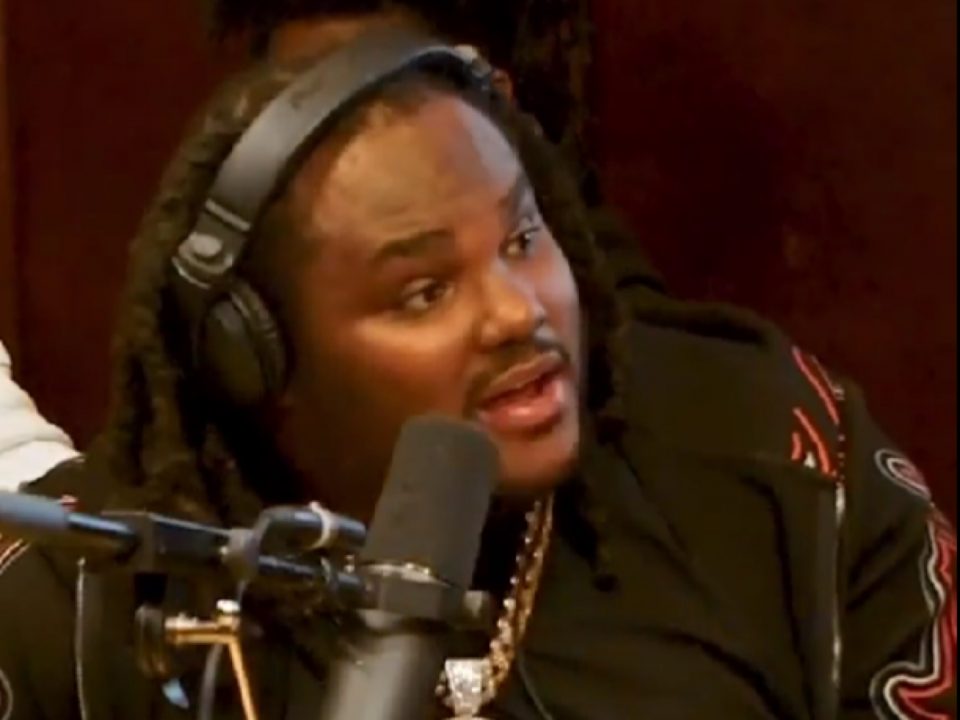 Tee Grizzley is showing his friends different ways to make money.
One of the rapper's newest streams of income has come from playing video games. On a recent episode of Barstool Sports' "Million Dollaz Worth of Game," hosted by Wallo and Gillie Da Kid, Grizzley broke down how Twitch has made his friends up to $20,000 a month.
"I stream it on Twitch, right? I get paid from Twitch," he said. "I take the Twitch videos that I already stream, put it on YouTube. Get paid from YouTube, and I get paid from the server. Then, you got sponsorships, ads, you have all this s— that I get paid from, too.
"Most importantly, when these folks pay you $100-$400 a month to come in there, they turn around and start making $20 a month. Now, they ain't got to be be in the streets anymore."
Grizzley went on to explain why that's a life-saving route to take for a lot of people who came from situations similar to his.
"It's n—- who were playing this s—, they ended up dying because they were still in the streets and on the game," he said. "That made a lot of people be like, 'I'm not f—– with that anymore. I'm about to just do this s—. This is my full-time job now."
Streaming video games has become a popular source of income for plenty of celebrities, including Snoop Dogg, Lil Yachty, Soulja Boy and storymodebae.
"I'm making more money off of video games than I've made in the last four years," T-Pain said on Steve-O's "Wild Ride Podcast." "Just playing them. Making money off of video games, absolutely."
https://twitter.com/mymixtapez/status/1549036236362227713?s=20&t=6bgOJEFhAuV8ypUSPRekXg