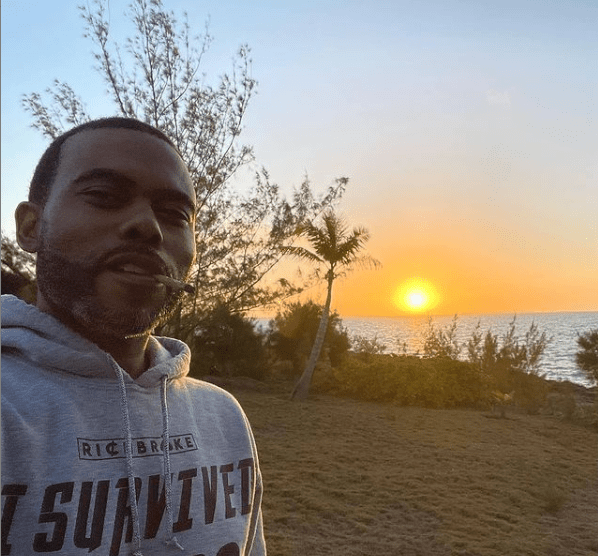 On July 26, Lil Duval was involved in a car accident in the Bahamas and had to be airlifted to a hospital.
In an Instagram post, Duval is seen covered in bandages and strapped to a gurney as he's being rolled into an ambulance on an airstrip.
https://www.instagram.com/reel/Cgf8Y-dpauF/?utm_source=ig_web_copy_link
"Somebody hit me in they car while I was on my 4 wheeler," the caption said. "Now my leg broke and I gotta get flown over to Nassau and have surgery."
Many celebrities and fans showed support in the post's comments for Duval.
"Maaaaaan I'm gon pray that you get well first. Then find it in yo heart to sitcho old ass down somewhere & rest big bro…. Amen," T.I. said.
"Praying for you champ…Get well immediately…," Kevin Hart said.
Angela Simmons said, "praying for you . And speedy recovery."
There have been no recent updates on Duval's condition.