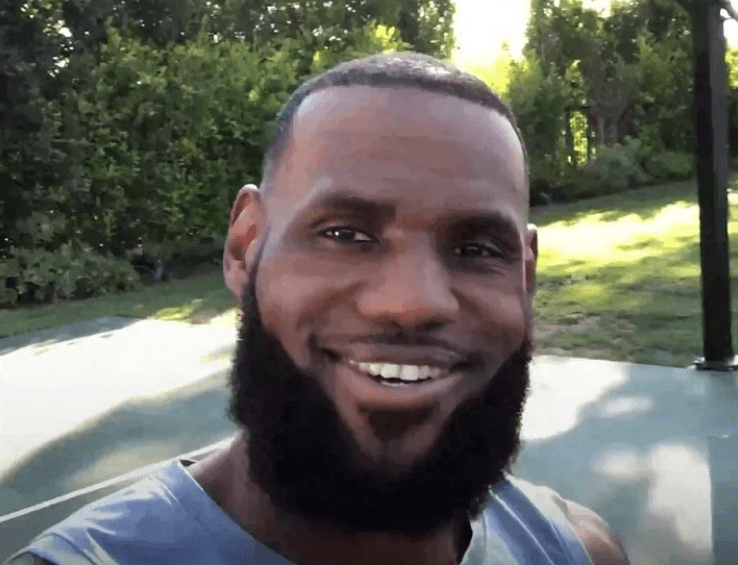 An Instagram model is being trounced on social media for trying to pull a flex at LeBron James' expense by accusing the NBA superstar of trying to slide into her direct messages.
The woman, Ghazal Tavoosi, posted a screenshot under the Instagram name @justghazal_after the Los Angeles Lakers small forward allegedly watched one of her videos. She even posted the IG video showing that James at least clicked on one of her videos.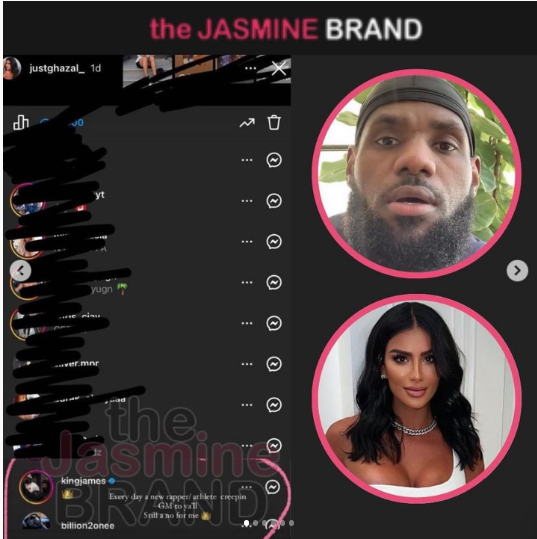 The backlash on her Instagram page and social media has been so intense that Tavoosi came back on and told them that King James supposedly left messages in her DMs, according to The Jasmine Brand. 
"Every day a new rapper/ athlete creepin….GM to ya'll….Still a no for me," she told her 100K Instagram followers. 
Folks like TV personality Roland Martin wasn't impressed and doesn't believe the woman's story. The severity of the pummeling she received caused Tavoosi to turn off the comments section of her posts for the past two days.
"She ain't that damn special," Martin said in the comments section of the TJB Instagram page. "She won't get a follow at ALL!!!"
Martin's was of the kindest responses to Tavoosi's assertions that King James was trying to "creep" on the sly. Fans of LBJ pounced on the IG model and grounded her into hamburger meat.