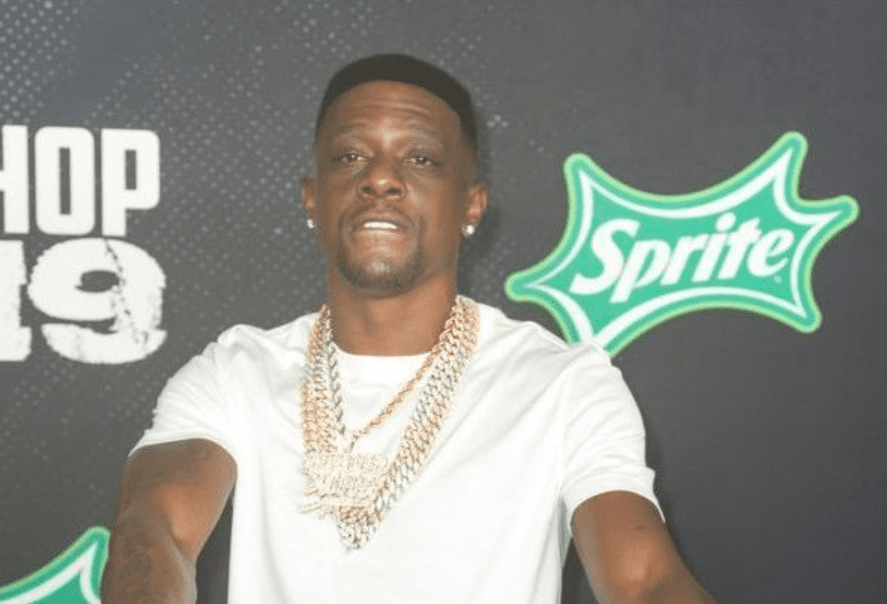 Boosie is known for saying whatever is on his mind, so when DJ Vlad invites him to his show, you know something crazy is going to come out of his mouth.
In a snippet of an interview with DJ Vlad that was released on July 27, the rapper said he never paid for a woman to get surgery on her butt, but he's paid for breast implants, and he's paid to have them removed.
"I bought some t——," Boosie said. "When we got back together, I made her go back and take them out."
Boosie of course had an explanation for why he thought his girlfriend had the surgery.
"I think it was to get back at me. She knew I didn't want that," Boosie said. "They wasn't much bigger because I didn't notice them. She had fallen and I noticed them, but she did it out of spite."
Boosie appeared to be a happy man once she got them removed, even though he had to pay a hefty price of $10,000.
"Those motherf—— like gummy bears," Boosie said. "I never touched them when she got them done. I never touched them because I love her naturally. Now they like gummy bears."
Some things just never change with Boosie.