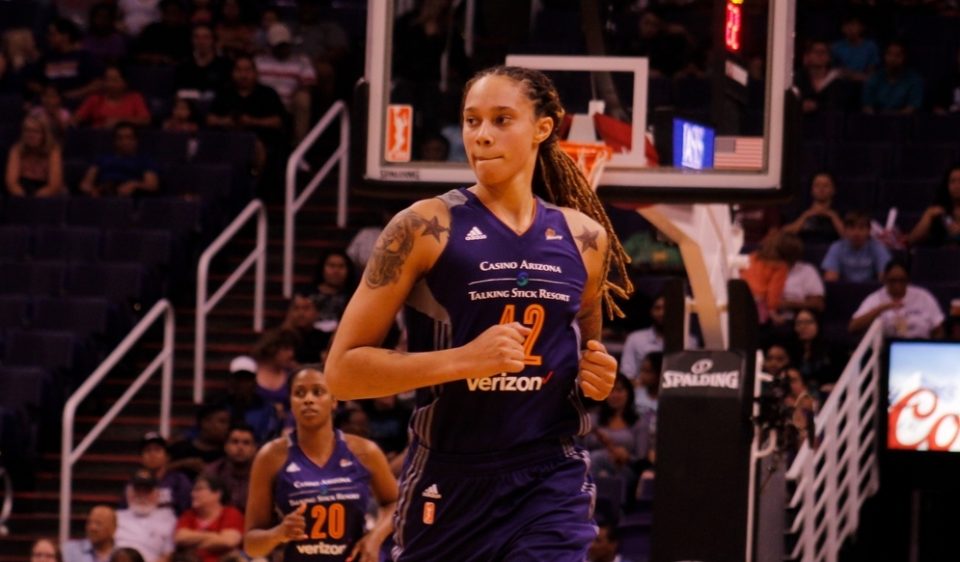 The search through Brittney Griner's vape cartridges was not in accordance with Russian law, her defense attorney outlined in court on Tuesday, Aug 2, 2022.
Additionally, there were a "few defects" in the machine to measure illegal contraband.
"The examination does not comply with the law in terms of the completeness of the study and does not comply with the norms of the Code of Criminal Procedure," forensic chemist Dmitry Gladyshev testified for the defense, according to CNN. 
Griner faces up to 10 years in prison for alleged violation of Russian law when a drug-sniffing canine allegedly detected traces of hashish oil in the cartridges packed in her luggage. Despite her guilty plea, the U.S. State Department maintains that she has been detained illegally since February.
There have been published reports that the Biden Administration is willing to trade a convicted Russian arms dealer, nicknamed the "merchant of death," for Griner's release.
Outside the courthouse, one of Griner's lawyers told CNN that Griner is full of angst regarding the quickly approaching verdict. 
"She still knows that the end is near, and of course, she heard the news so she's hoping that sometime she could be coming home, and we hope, too," Griner's lawyer Maria Blagovolina told CNN.
Closing arguments will be heard on Thursday, Aug 4, with the verdict expected to be announced on Friday.