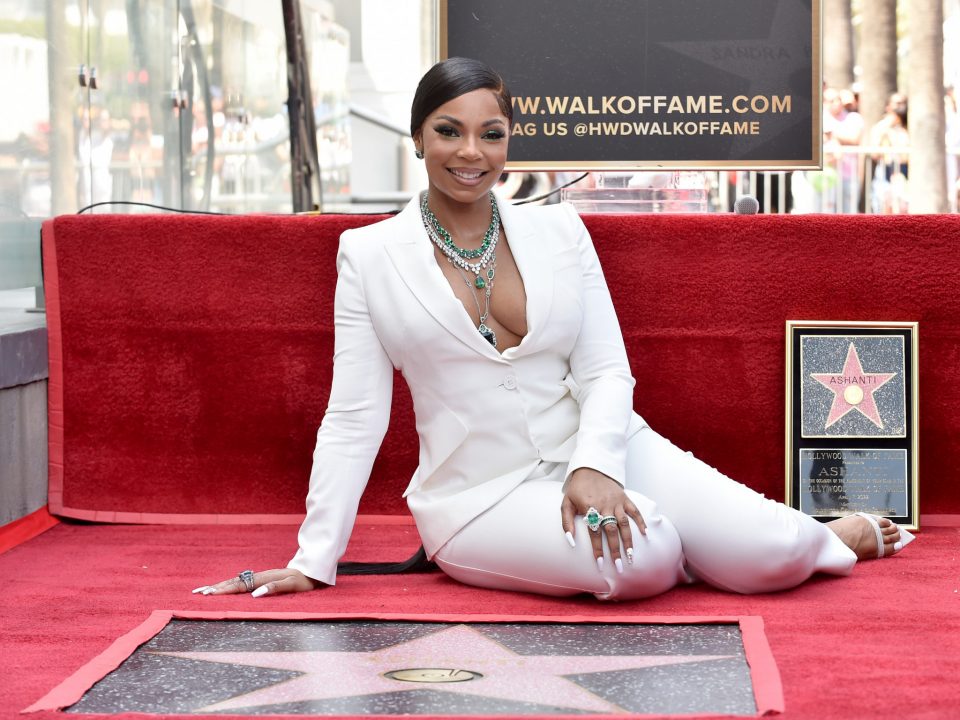 Murder Inc. boss Irv Gotti sat down with N.O.R.E for his "Drink Champs" podcast where he reminisced about his love for Ashanti while admitting that he was crushed when he found out that she was dating fellow rapper Nelly.
Gotti, 52, who was born in New York as Irving Domingo Lorenzo Jr., failed to mention that he was married at the time that he was romantically involved with Ashanti. 
"I can get past you wanting to be with Nelly," Gotti began, to which N.O.R.E. laughed and rebutted: "Sounds like you didn't get past that, just to be honest."
After gathering himself, Gotti continued, "At the time it happens, any man … is hurt. The chick you, f—– or in love with, is with this n—-. You wanna know how I found out?"
Gotti then explained that he found out through divine intervention.
"Listen to this, it was God wanted me to find out," he said. "I was at home [with] the NBA package, I like watching sports, [and was like] 'Oh my God? What's this commotion going on in the stadium? We just found out what the commotion is. Nelly has walked in with Ashanti'." 
Damn Ashanti did Irv Gotti dirty stepping out with Nelly..Good thing he had his wife's shoulder to cry on https://t.co/BO2wJWnkX5

— BIG MALCOLM X PLAY COUSIN (@Omowale99949437) August 2, 2022
Fans were taking note of the event as well, only they were mocking Gotti for conspicuously and conveniently omitting his marriage status from the conversation. Others have grown tired of Gotti rehashing this same story on a myriad of platforms, replete with conflicting timelines.
Irv Gotti needs to stop talking about Ashanti, he's been doing it for over a decade. His stories are just as inconsistent as his diet plan 🗣 and here's proof. pic.twitter.com/qQZIi2Ztm5

— Ashanti Daily (@ashantidaily) August 2, 2022