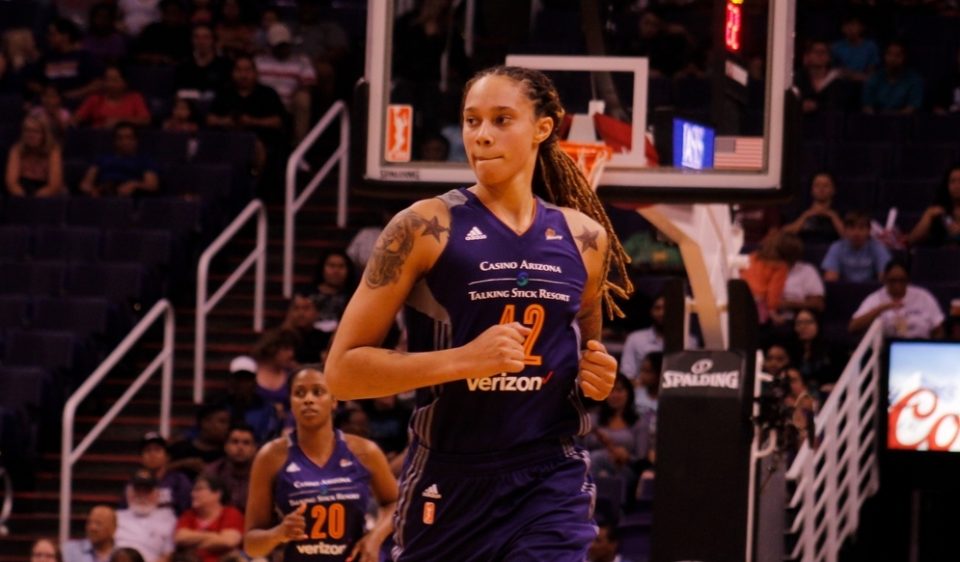 WNBA superstar Brittney Griner is reportedly expecting the worst-case scenario as Russian prosecutors and her defense team finished their closing arguments on Thursday morning, Aug. 4, 2022.
The prosecutor has asked the judge to hand down a 9.5-year prison sentence for Griner allegedly transporting vape cartridges that contained cannabis oil in her luggage in February 2022, according to Fox News.
Griner, an All-Star player for the Phoenix Mercury, has already pled guilty to the charges leveled against her. Her defense team has argued that she uses marijuana for medicinal purposes and that she had no intentions of bringing illegal contraband into the country. Russian prosecutors, however, made it clear that U.S. laws have no influence in the communist country.
The U.S. State Department and the Biden administration have publicly stated that they are willing to swap a convicted arms dealer Viktor Bout for Griner and fellow American Paul Whelan. Bout was sentenced to 25 years to life for a conspiracy to sell arms and explosives to a terrorist organization in another country that would have possibly lead to the death of U.S. citizens. 
Russian officials have notified the Biden administration that no such prisoner swap will have the possibility of coming to fruition until such time as Griner has been convicted and sentenced to prison.
The judge's ruling in the Griner trial is expected either later Thursday or first thing on Friday, Aug. 5, 2022.