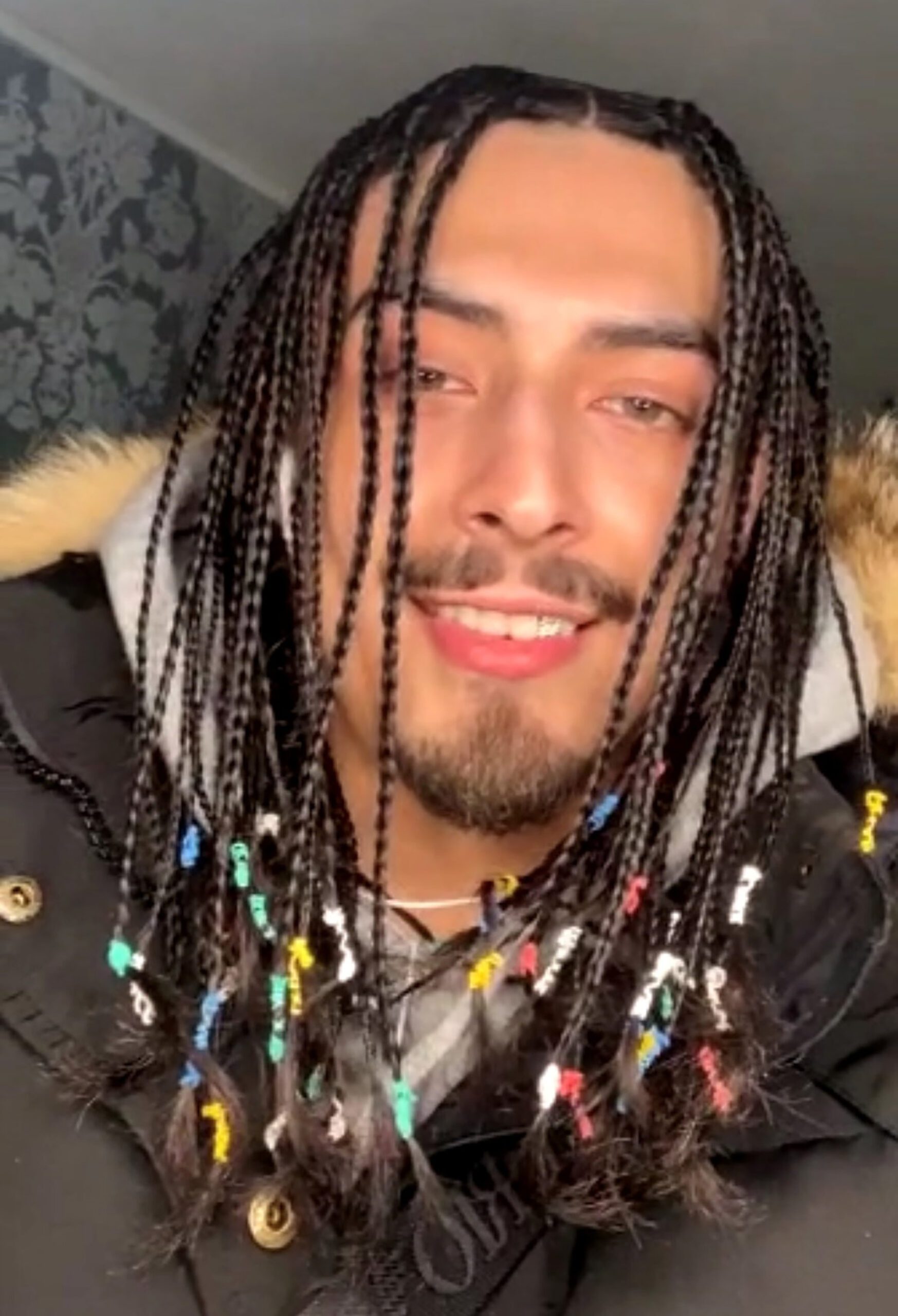 Eight suspects have been arrested across southeastern England after a man was shot dead near a subway station two weeks ago.
Camilo Palacio, 23, was gunned down at around 9:30 p.m. not far from Wood Green station in north London, the United Kingdom's capital.
Witnesses described seeing a car full of attackers ambushing the victim on the High Road on July 24.
Officers – including armed cops – who first arrived on the scene immediately gave first aid until paramedics and an air ambulance arrived, but Palacio was pronounced dead around half an hour later.
A post-mortem examination found the cause of death to be a gunshot wound to the chest.
Over the last two days, five men, two teen boys, and a woman were arrested in different parts of London and Kent.
Kent is one of England's so-called home countries adjacent to London.
On Monday, August 1, an 18-year-old man was arrested on suspicion of murder at City Airport in east London and was taken to a police station where he is being questioned by detectives.
Two men, aged 27 and 64, were arrested on suspicion of murder and a 25-year-old woman was arrested on suspicion of assisting an offender after police stopped a car in Harlesden, northwest London, on Sunday, July 31.
On the same day, a 16-year-old boy was also arrested on suspicion of murder after a raid at a home in Hornsey, a district in north London.
All four are still in custody at a police station in north London where they are questioned by detectives.
Around the same time, police stopped a car in Margate, Kent, and two men, aged 30 and 24, were arrested on suspicion of murder, while a 17-year-old boy was arrested on suspicion of assisting an offender.
The three suspects are being held at a police station in Kent and will be transferred to London for questioning.
Scotland Yard is still calling for witnesses to come forward with any information.
Detective Chief Inspector Perry Benton, who is leading the investigation, said in the days after the killing: "My officers are very keen to hear from anyone who can help us identify the person responsible for Camilo's death.
"A young man's life has been brutally ended on a public street and a family is now struggling to come to terms with their loss – if ever there was a time to break the wall of silence, this is it.
"If you have information, dash-cam or mobile phone footage relating to this murder, no matter how small or insignificant it may seem, please do the right thing and get in touch.
"It doesn't matter if you contact us in person or anonymously via Crimestoppers – but please share what you know."
Produced in association with SWNS.
Recommended from our partners
The post Eight Suspects Arrested Across The UK After A Man Was Shot Dead Near An Underground Tube Station appeared first on Zenger News.