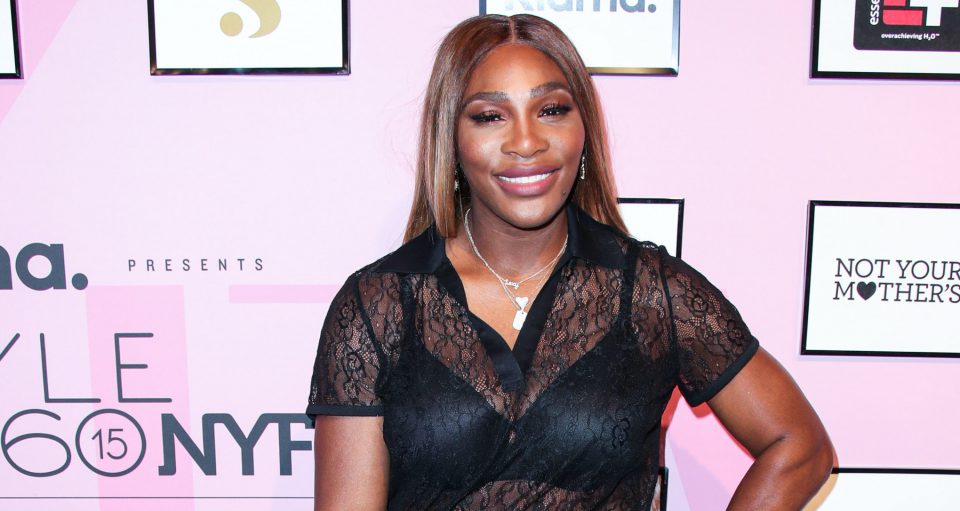 Serena Williams, arguably the greatest female tennis player ever — if not the greatest female athlete ever — has announced that she is going to step away from the game that made her a household name.
Williams, 41, broke the news to her 15 million Instagram followers that the time has come to discover the new, "exciting Serena." The younger of the iconic Williams sisters did not indicate specifically when she will step away, but said it will be soon.
"I have never liked the word retirement. It doesn't feel like a modern word to me," Williams wrote in an essay for Vogue magazine.
"I've been thinking of this as a transition, but I want to be sensitive about how I use that word, which means something very specific and important to a community of people. Maybe the best word to describe what I'm up to is evolution. I'm here to tell you that I'm evolving away from tennis, toward other things that are important to me."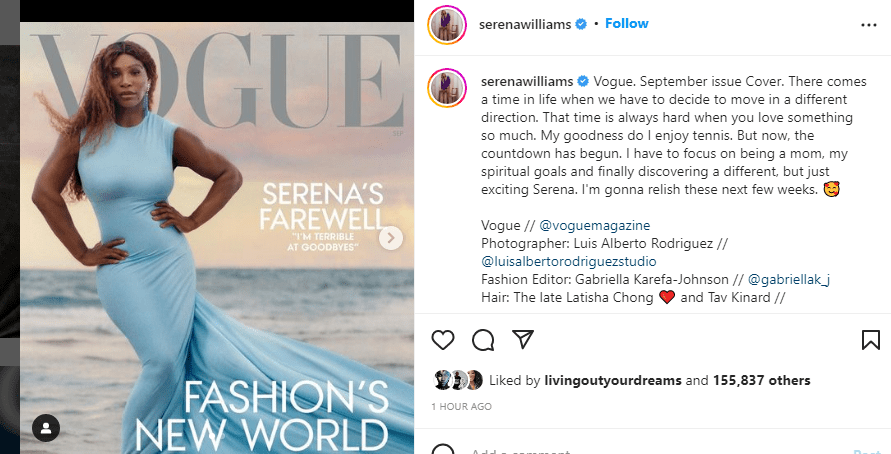 If she retires at the upcoming U.S. Open without winning the championship, Williams will finish with 23 major titles, just one shy of the all-time record held by Margaret Court who reigned in the 1960s. But Williams said she no longer has anything to prove in the sport.
Besides, Williams admitted that she "wasn't ready to win Wimbledon" this year.
"And I don't know if I will be ready to win New York," she said about the U.S. Open. "But I'm going to try. And the lead-up tournaments will be fun."