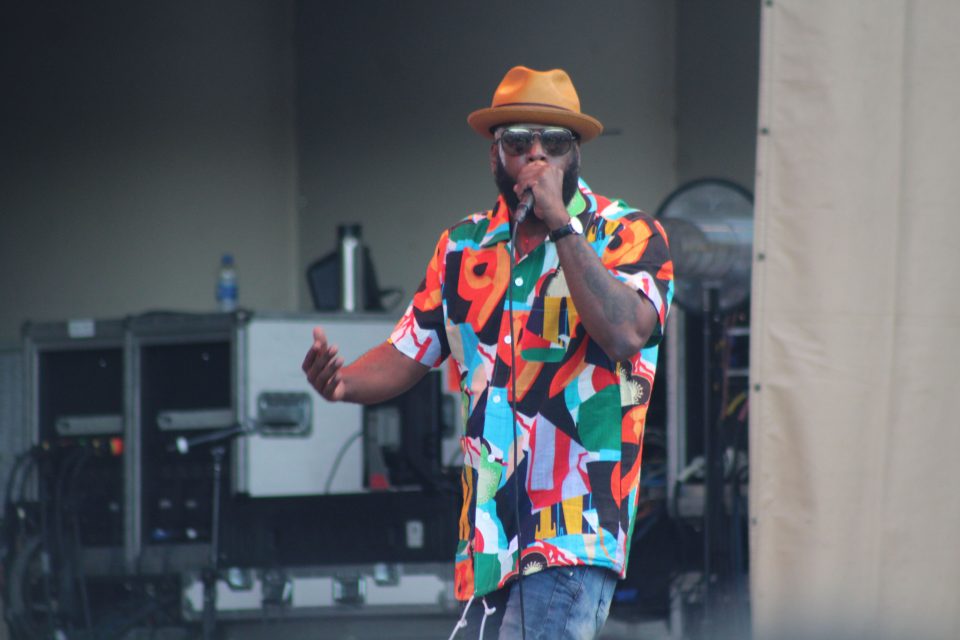 On Aug. 8, Talib Kweli filed a lawsuit claiming he suffered "emotional distress" after the media website Jezebel published a story about his Twitter suspension in 2020 for harassing a woman online.
The story reported that Kweli was kicked off Twitter after tweeting 24-year-old activist Maya Moody for hours about colorism in hip-hop. The article was titled "Talib Kweli's Harassment Campaign Shows How Unprotected Black Women Are Online and Off," and was published in August 2020.
In the lawsuit, Kweli claimed that he never harassed anyone and that the Jezebel story used him as a guinea pig to portray how Black men supposedly treat Black women.
Kweli also claims that the story has cost him jobs and $300,000 in income over the last two years. He also says he went "into a depression state [with loss of appetite, sleepiness, edgy anxiety, and discomfort around certain women."
On Aug. 9, Moody released a series of tweets about the lawsuit.
His fans are literally still harassing me to this day. He has continued to mention me in interviews, live appearances, etc for over a year and a half. All because I vaguely mentioned colorism and never said his or anyones name. https://t.co/UMhO2yU9J8

— Maya Angelique👑 (@moneyymaya) August 9, 2022
"It has been over two years," Moody said. "He said himself he will continue harassing me for the next 12 years if he wants to, which he clearly does. This is all to get a reaction out of me because he is still stalking me online. This is just to provoke me so he can continue playing the victim."
Kweli is seeking $300,000 in damages, which he claims to be half of his salary.