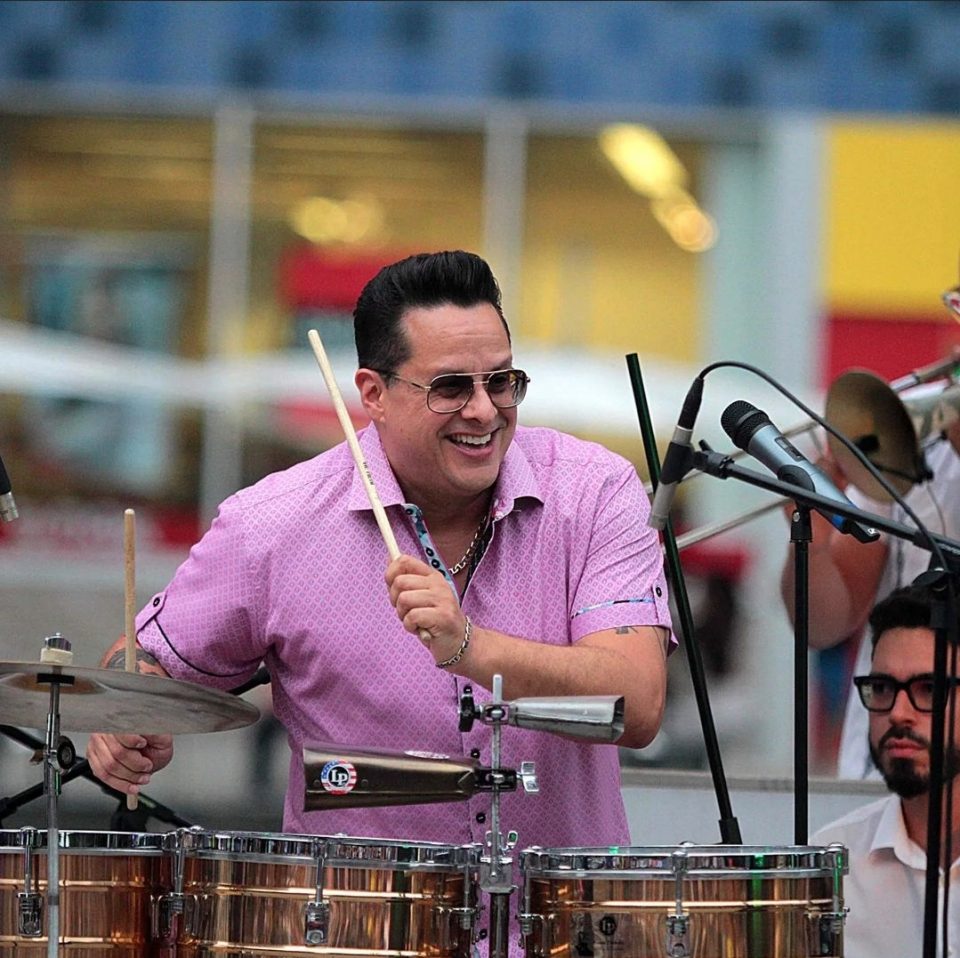 After a two-year hiatus due to the global pandemic, Tito Puente Jr. will return to the stage of this year's BeReggae Diaspora Music & Arts Festival at Atlanta's Piedmont Park to help celebrate the music and culture of reggae. Puente Jr. discusses his success and the evolution of Latin music.
Congratulations on being a part of the Recording Academy 2022 class. How was that experience?
I'm very excited to be a part of the class. It should have been a very long time ago. I was a voting member many years ago, but I let it lapse, and expire. But now that we have new leadership in the Recording Academy, I wanted to be a part of it. I'm dual, representing Latin and American recording. So very excited to be a part of the whole voting process and looking forward to the Grammys coming up next year.
We have the Atlanta Reggae Festival coming up. What about the festival makes it so unique from all the other festivals?
Atlanta has to be one of the most mixed cities with different cultures that I've ever been in. I feel like Atlanta is like another mini New York. This would be our second time performing for the Reggae Festival. Unfortunately, we couldn't do the festival the following year. However, it's so nice to be back. I'm proud to say that I can be a part of this particular festival. It's unique to the Southeast region of the United States. It brings not only reggae music to light, but pop music, R&B, blues, jazz, Latin salsa, Afro Cuban music, that's what we're going to be performing in our segment. It's so nice to see that they did a wide range of genres for the closing date on Sunday. Not only am I proud of it, but happy to be a part of it. I'm looking forward to celebrating our Caribbean culture over there in Atlanta, Georgia.
This year's festival was recognized with a special proclamation from the city of Atlanta. How do you feel about that?
The recognition is extremely important for all the artists that are performing. It is the premier festival for reggae and now hip-hop and Afro-Cuban music in the southeast region of the United States. This now solidifies that by having that proclamation, the city of Atlanta got to thank them for how diverse the community is, the proclamation is something that has to be voted on by a board of governors and people who are in the political realm of the city of Atlanta. It's nice to see that they have taken that out to its foundation, which is making sure that the festival is one of the premier festivals being recognized. I'm proud to be a part of it, congratulations to them especially.