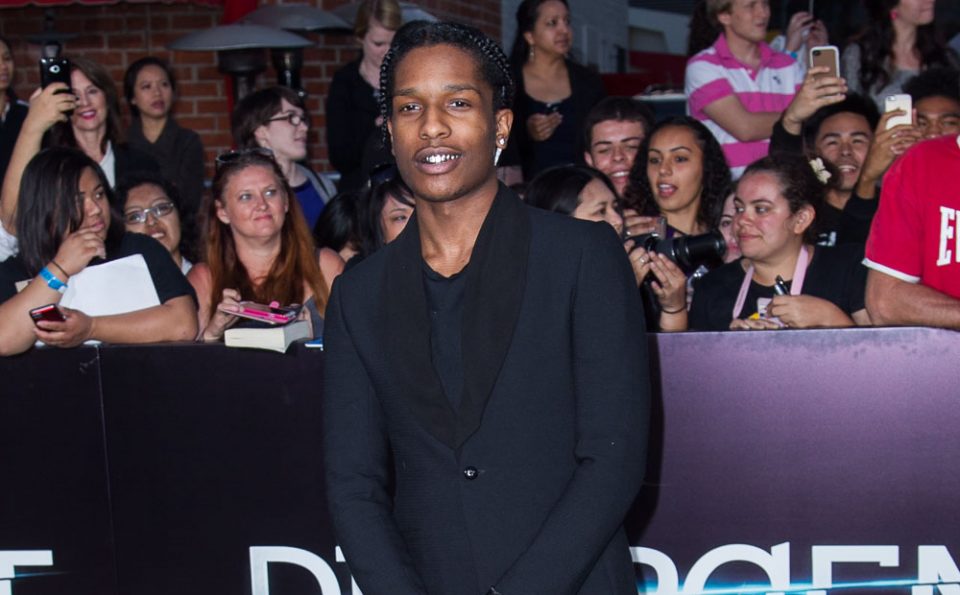 On Aug. 15, A$AP Rocky was charged with felony assault with a semiautomatic firearm for his alleged role in a shooting in Hollywood.
The charge stems from an incident on Nov. 6, 2021, between Rocky and his friend A$AP Relli. Prosecutors say that Rocky allegedly fired two shots at Relli. Relli sustained a minor injury, then fled the scene with two others.
In April 2022, TMZ reported that Rocky was arrested at LAX with at least 10 officers waiting for him. Rihanna, who gave birth to their first child together in May 2022, was with him at the time.
TMZ reported that Relli filed a lawsuit against Rocky for assault and battery, and claimed he needed medical attention after being struck in the hand by bullet fragments.
L.A. County District Attorney George Gascón said in a statement, "Discharging a gun in a public place is a serious offense that could have ended with tragic consequences not only for the person targeted but also for innocent bystanders visiting Hollywood. My office conducted a thorough review of the evidence in this case and determined that the addition of a special firearm allegation was warranted."
Rocky could face up to nine years in prison if found guilty.