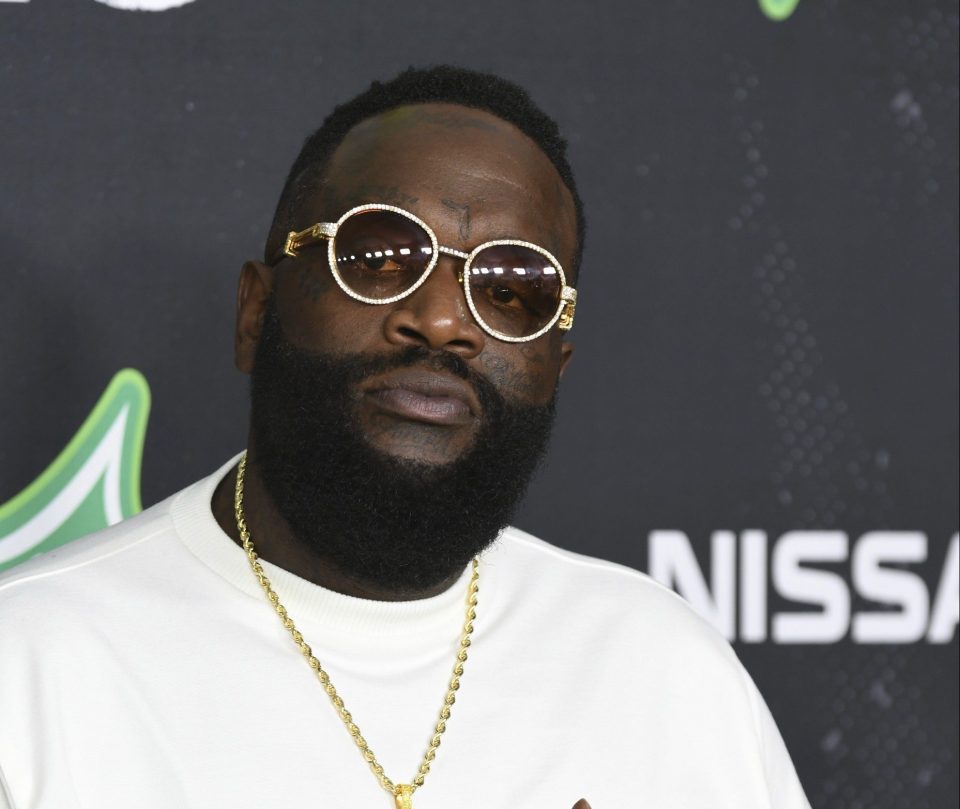 Rick Ross has multiple business ventures, and one that has grown especially popular is Wingstop. Unfortunately, the recent news about the restaurant will not leave you hungry for more.
In a report from XXL on Aug. 16, multiple Wingstop locations in Mississippi run by Ross and his family have been fined by the Department of Labor's Wage and Hour Division for multiple violations.
The DOLWHD announced it collected $114,427 in back wages, liquidated damages, and civil penalties from five Wingstop locations in Mississippi operated by Boss Wing Enterprises. It was reported that $51,674 in back wages and liquidated damages for 244 workers were recovered, along with an assessment of $62,753 in civil money penalties.
The violations from the restaurants include illegally forcing employees to pay for uniforms, safety training, background checks, and cash register shortages.
The businesses also failed to maintain a record of employee hours worked and wage deductions. During the investigation, it was discovered that a 15-year-old employee worked past 10 p.m. on multiple occasions, and the law prohibits 15-year-olds from working past 7 p.m.
Ross, his sister, and his mother are listed as owners of Boss Wing Enterprises LLC in Mississippi. Ross owns close to 30 Wingstop franchises across the United States.