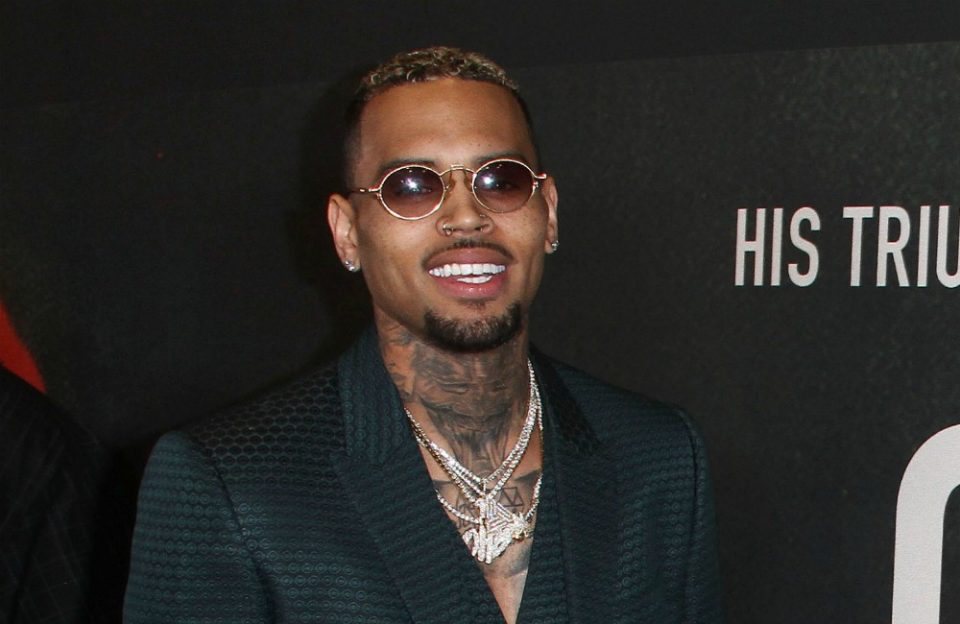 R&B crooner Chris Brown claims that he's been banished from performing at awards shows, despite dropping a hit new album, Breezy, and selling out arenas and stadiums across the country.
The 33-year-old "Loyal" and "Deuces" singer vented to his 119 million Instagram followers regarding the allegedly lousy treatment he's received from awards shows, including the BET Awards, the signature musical extravaganza for urbanites.
"YOU SEE THE PEOPLE??? EVERY SHOW IS PACKED LIKE THIS," Brown wrote in the caption on Instagram while showing a packed out stadium in New Mexico. "IF IT WASNT FOR MY INCREDIBLE FANS I WOULD'VE BEEN QUIT… I don't like the fake celebrity S—…"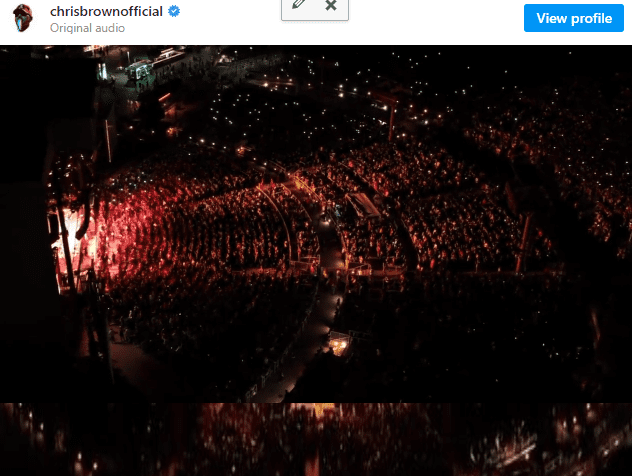 Breezy is flummoxed as to why he has been rejected by awards programs. "AWARD SHOWs HAVENT let me perform in years… yet my shows STILL SELL OUT. LET ME BE GREAT…"
A fan asked if the BET Awards would let him perform and Brown retorted with "Nope." Brown last appeared on the show in 2017.
This statement comes on the heels of Brown making headlines in his response to Diddy that R&B was dead.
"R&B ain't dead," Brown penned on IG. "A lot of people are deaf to what real music is. … D— near every rapper wanna be a singer."