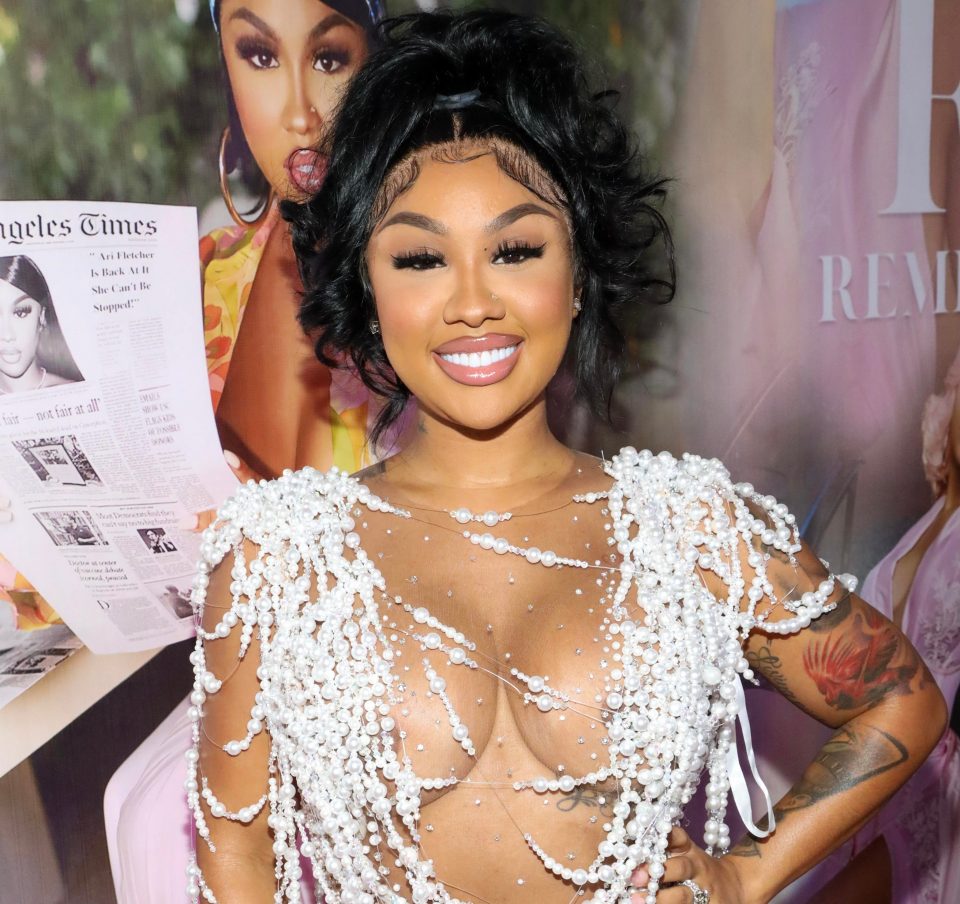 Ariana Fletcher, affectionately known as "Ari" launched her new beauty brand, Remedy by Ari, on Aug. 25, 2022, at an exclusive Atlanta hideaway with celebrity and influential friends around her.  A serial entrepreneur, the mommy mogul chose August, as it is celebrated as Black Business Month to launch her new venture. The celebratory evening was captured for her upcoming television show, "Impact Atlanta."
Fletcher used social media to celebrate her newest brand with a tweet that read, "Happy, paid and single! Ready for everything new!"  The post went viral with fans speculating about the possibility of Ari and her on-again, off-again bae Moneybagg Yo being officially over but the rapper was at the celebration making his presence and support known. In addition to Moneybagg Yo, Ari's ride or die, Arrogant Tae, was by her side along with artist Lakeyah.
Single or not, Fletcher's launch was a success as all the lip glosses from the collection sold out within three hours, followed by a pre-order restock currently on the verge of being sold out. Many have compared Fletcher's beauty moves to Kylie Jenner's as she presents an authentic luxury lifestyle envied by many. Fletcher's high-profile relationship with Moneybagg Yo never overshadowed her intentional boss moves and her love of being a mother to her son.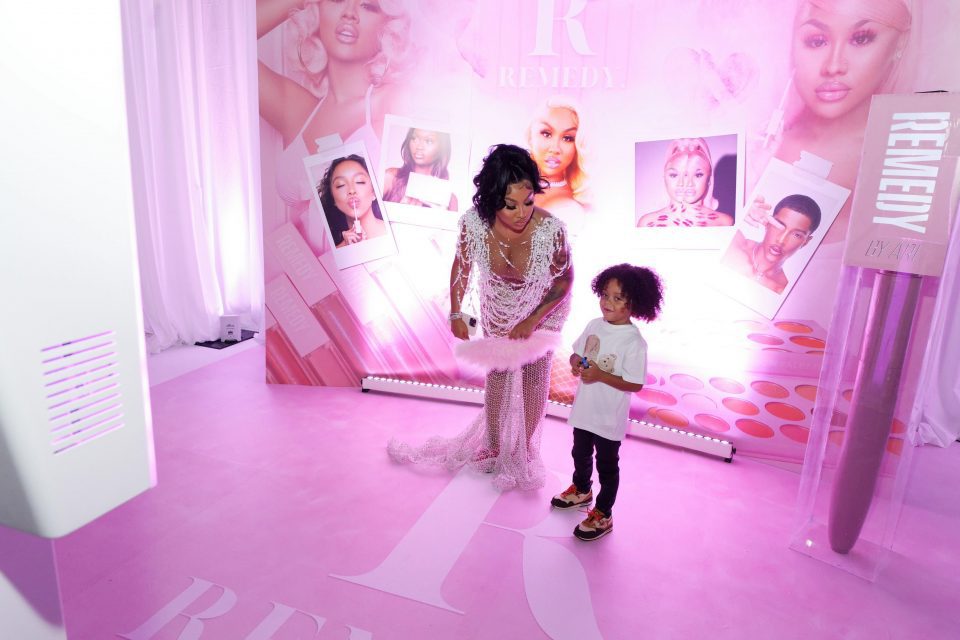 If Fletcher's 5.5 million Instagram followers continue patronizing her brand, she could be set on billionaire status like Jenner. She was humbled by the outpouring of support.
"I am so overjoyed by all the love and success of Remedy by Ari! I feel so blessed and full inside. We sold out so fast and I can't wait to show the world what else Remedy by Ari has in store," she said.