Bright, bold and edgy was the underlying fashion theme for this year's VMA Awards. Nominees such as Lizzo, Chloe Bailey, Latto, Shenseea, and Video Vanguard Award winner, Nicki Minaj, graced fans with their presence. 
Lizzo was pictured on the red carpet with a black couture piece from Jean Paul Gaultier that resembled Missy Elliott's iconic outfit from the music video, "Supa Dupa Fly." She later accepted the "Video for Good" Award for her video, "About D— Time."
Chloe Bailey gave us 'alien superstar', with her royal yet 'out of this world' look by fashion brand, Zigman.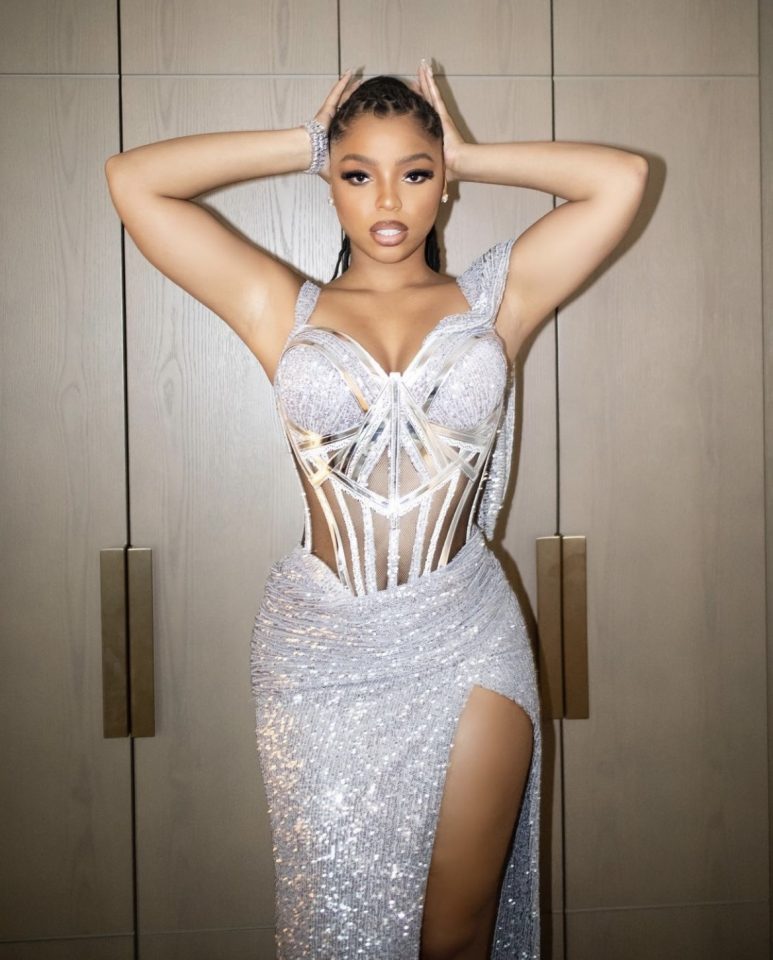 Latto was pictured in an edgy, neon green top and skirt set by Lado Bokuchava that channeled her hit single and video, "Big Energy'.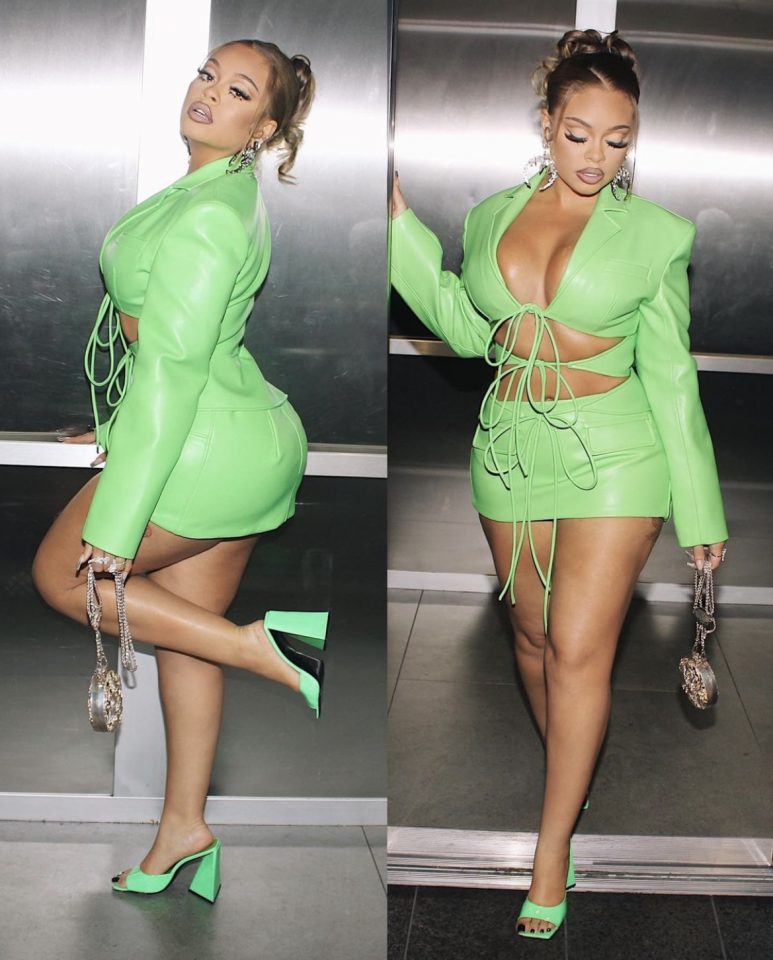 Shenseea was spotted rocking an ethereal dress from designer Marc Jacobs after being nominated for her first VMA, the "Global PUSH Artist" Award.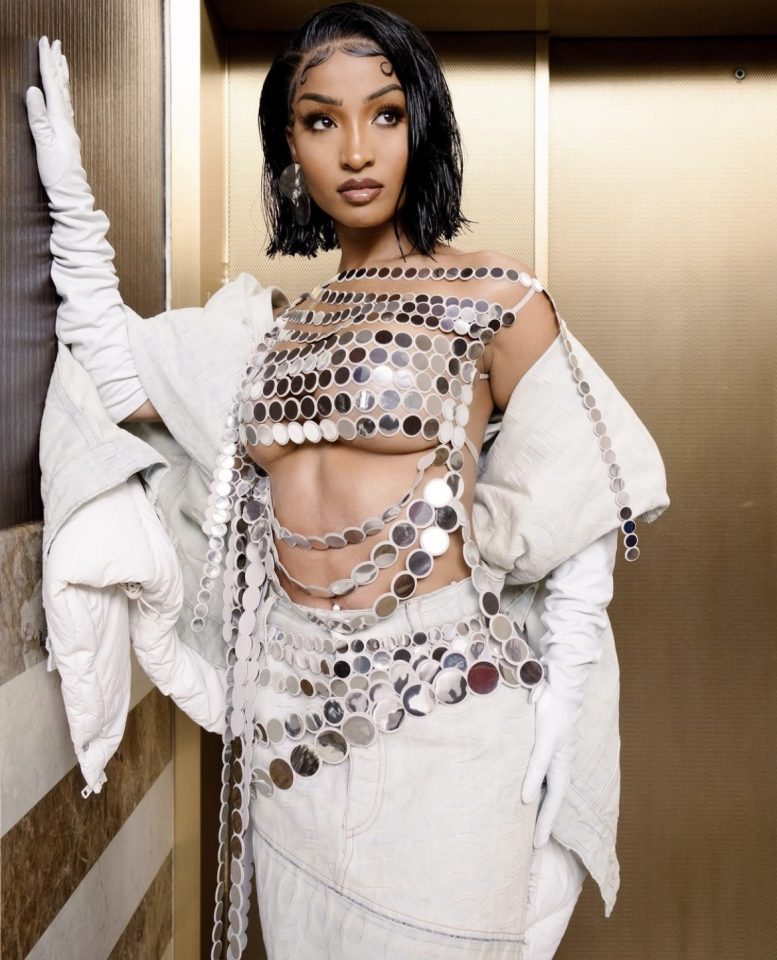 Lastly, Nicki Minaj accepted the MTV Michael Jackson Video Vanguard Award with her classic pink from head to toe look. Her acceptance speeches were the highlight of the evening. 
Minaj took the time to honor multiple artists that paved the way for her and others and gave her opportunities throughout her rap career. She even touched on mental health. Later, some viewers took to Twitter to share their opinions. 
#NickiVanguard speech was so beautiful and sweet. She gave everyone and more their props. At the end of the day, it's always good to be appreciative of everyone's contribution in your life irrespective of what has happened or said. @NICKIMINAJ you are beautiful in and out. #VMAs

— Chelsy (@vbarbie21) August 29, 2022
.@NICKIMINAJ just thanked @britneyspears AND @MariahCarey in her speech. Was NOT ready for that! 💗 #VMAs

— TETRIS (@itstetrisbish) August 29, 2022
Soooo @NICKIMINAJ gave a speech and still did not give homage to the #TrueQueenOfRap @LilKim #VMAs without her you would not be able to be on that stage today.

— IG: MoeMadness_ (@MoeMadness_) August 29, 2022
Over the duration of Nicki Minaj's career, she's influenced a lot of the current artists in today's arena but the narrative becomes negative when it comes to Minaj giving credit where credit is due. 
"Super Freaky Girl," sampled from Rick James, was performed after a compilation of popular hits like "Moment 4 Life" and "Super Bass." The rapper has never been shy about showing her sensual side and the VMAs were no different. Minaj definitely brought the Barbz and the pink wigs out.
Tell us which looks were a hit or a miss in the comments.