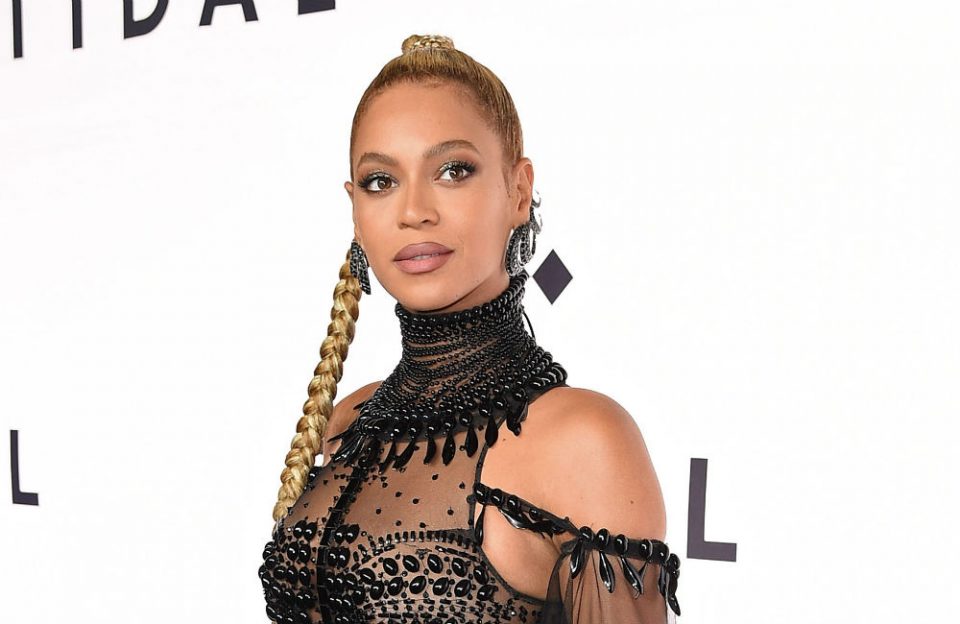 Rap star Future makes public his attraction to pop goddess Beyoncé, despite her marriage to billionaire business baron Jay-Z, and rapped that he would have tried to come on to her if Hov wasn't his friend.
The emcee made his feelings known while guesting on the single "Bullseye 2" that stars rapper Real Boston Richey. He also talks about what he'd do with ex-girlfriend Ciara in spite of the fact that she is also married to Denver Broncos quarterback Russell Wilson.
"If my n—- wasn't Jigga, I'm the type to go after B," he raps. "And I still smash on C, I got two-fifth on me, like the quarterback of the Chiefs, I'm in the field wit' no cleats."
This track could be in retaliation for Jay-Z's 2017 hit song "Kill Jay-Z" from his 4:44 album in which Hov spit the following verse that Future viewed as a slight:
"I don't even know what you woulda done/In the future other n—-s playin' football with your son."
Future told "The Durtty Boyz Show" on Hot 107.9 how disappointed he was that Jay would make a reference to Future like that.
"With JAY-Z, when I talked to him, he was like 'I didn't mean to say that. I didn't mean it like that. I was just like, 'You supposed to be bigging up the rap community. You need to let the NFL deal with the NFL. You supposed to be bigging up me if anything. We come from the trenches," Future said.
"I come from the streets, you come from the streets. You supposed to be bigging me up. You not supposed to be giving no negative attention on a hot line for something that's always going to be out. He was like, 'My fault and all that,' but it's out now so it ain't just 'my fault' or whatever it is. It is what it is. I'm not even trippin' off him."