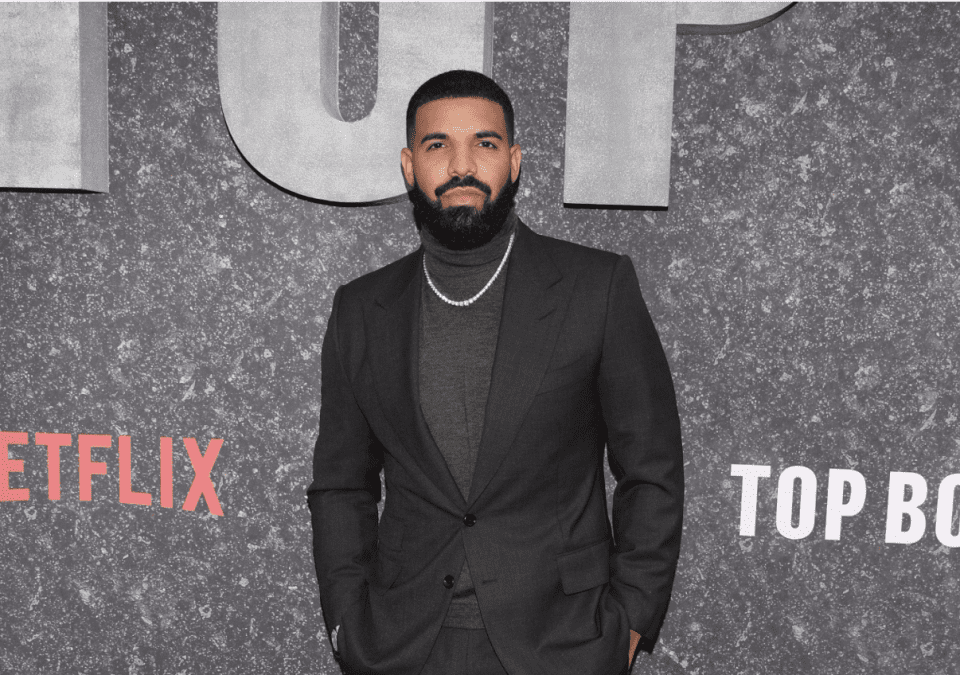 Two of the biggest stars in their respective careers are being sued after allegedly stealing the rights to a movie about a segregated hockey league.
On Sept. 5, "TMZ" obtained documents stating Lebron James and Drake are being sued for $10 million by Billy Hunter, who is the former head of the NBA players union. Hunter claims that he holds the exclusive legal rights to produce any movie about Canada's historic Colored Hockey League. The movie at the center of the issue is titled Black Ice.
According to the lawsuit, James and Drake used their production companies to go behind his back and sign a deal with the authors of a book that the hockey documentary is based on, leaving Hunter out of the entire process. Hunter claims he had a deal with the authors of the book granting him the rights to produce a movie.
The lawsuit lists James' entertainment companies, The Springhill Company and Uninterrupted Canada, and Drake's entertainment firm, Dreamcrew Entertainment, as defendants.
Hunter says he confronted the authors about the deal with the two stars, in which they said a documentary is different than a movie, which didn't violate their agreement.
Hunter says he paid the authors a combined $265,000 for the movie rights to the hockey league story, but they apparently worked out a deal with James and Drake. In the lawsuit, Hunter is asking for a cut of the documentary profits from James and Drake, plus $10 million in damages.