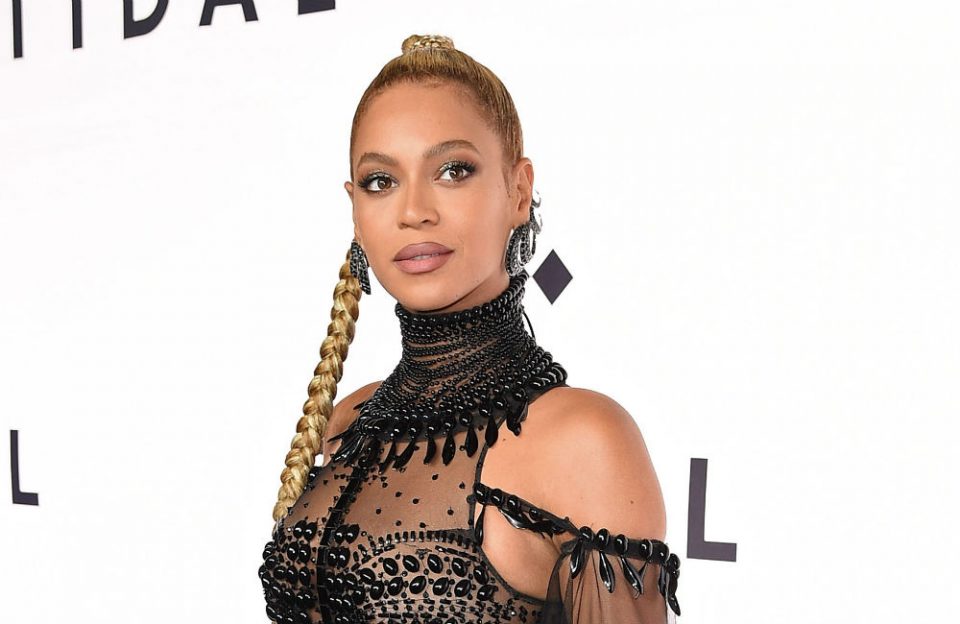 Pop goddess Beyoncé heaped effusive praise on her sister Solange following her debut as a composer at the New York City Ballet over the weekend.
Queen Bey and mom Tina Lawson were in the audience to enjoy Solange's original score for "Play Time," which premiered this week at Lincoln Center. The event was part of NYCB's Fall Fashion Gala. 
Bey, 41, made sure that her 276 million Instagram followers were aware of how proud she is of her younger sibling for achieving a rare feat.
"My beloved sister, there are no words to express the pride and admiration I have for you," she wrote to Solange. "You are a visionary and one of one. Congratulations on being the first African American woman to compose for the New York City Ballet. The piece you composed is phenomenal. I love you deep[ly]."
Beyoncé then added the following line that references the lyrics from her hit song "Cozy":
"Might I suggest you don't f*** with my sis."