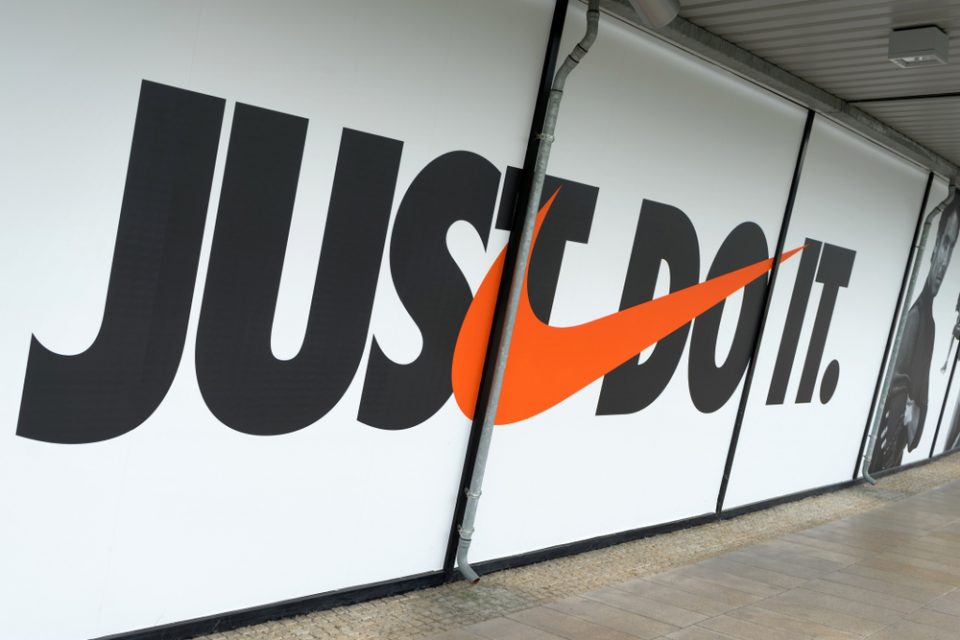 Nike has paid tribute to many Historically Black Colleges and Universities through initiatives like its Yardrunner collection. The campaign began in 2020, and each year, Nike has released various collections of footwear and sports apparel to honor the success of HBCU students and alums,
This year's Yardrunner collection dropped on Oct. 6, 2022, and features 19 HBCUs, including Tennessee State, North Carolina A&T, Florida A&M, and Clark Atlanta University. One of the sneaker designers is a native Charlotte, NC resident named Ariel Robinson, who shared with Queen City News that "being able to be a part of a project that pushes HBCUs in a new light is very monumental. I am a Black woman and many times growing up, I didn't see anybody doing these kinds of things."
Each pair of Nike Dunk Low sneakers represents the school's color, logo, and other elements that express school spirit from each school. Nike shared in a press release that the "initiative serves as an opportunity for teams at Nike to partner with HBCU trailblazers and community creatives to create inspirational storytelling and philanthropy with and for the community."
The collection is now available on their website and can also be found in Nike neighborhood stores near each university, providing student-first access to shop the collection. During the next few weeks, more apparel and sneakers will be available to a broader marketplace during the week of each university's homecoming.