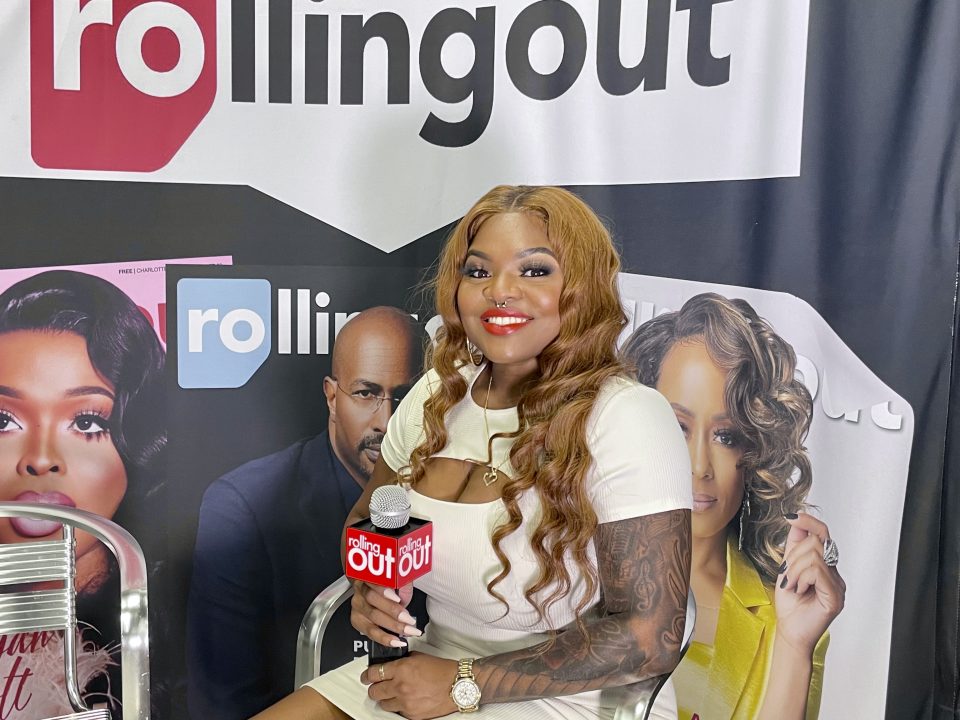 Singer-songwriter and rapper Inayah, who is signed with Empire Records, is on a mission to bring positivity to R&B. She is all about promoting love in the city, life as a mother, and authenticity in her music.
Her latest EP, Insecure, is a musical diary documenting her journey navigating motherhood and how it has affected her life as a music artist. Rolling out recently sat down with her, to find out more about how she finds balance.
What was the inspiration for your EP?
It's a vulnerable side I don't usually show, it's my journey of postpartum after the baby. It's all of the insecurities, it's the weight gain, it's the paranoia, it's all of my inner thoughts on wax. I got in the studio and I needed to release because I hadn't felt anything like postpartum depression before in my life. With my first baby, I bounced back immediately but this one just hit me in such a way that I knew that it was my responsibility to share it with my fan base.
What has been the biggest struggle in the industry with balancing motherhood and your artistry?
Balance itself is the toughest part but you know I love a good challenge. Just also making sure that I find that neutral ground in between both. I never want one to outweigh the other, but motherhood is my real job. Music is secondary, but I don't let myself get distracted from it either. I try to make sure I give a nice even part of myself to both sides.
What do you want people to feel when they listen to your music? 
I've been stressing this and I've been saying out loud that it's okay not to be okay sometimes. We have to be able to be in a space where we can be truthful enough with ourselves to say, "I'm not good right now." With this project I did that. I released, I told the truth, I talked about the trials, and the down moments. It got dark, and so I just hope that if they don't take anything else from this project, I hope that it helps heal. I hope they find some type of out like I did.