Daniel Anthony Farris, better known as D Smoke, and Davion Farris come from a family of musicians. Their uncle played bass for Prince. their mother, gospel singer Jackie Gouche-Farris, sang backup for Michael Jackson and Anita Baker. Their brother, SiR, has several R&B hits to his credit. The inherently talented brothers followed in the family's footsteps and formed a songwriting team with their cousin Tiffany Gouche in the early 2000s called WoodWorks.
The Farris brothers recently released a new single "Switch Up" on which DSmoke drops the bars and Davion flows with the vocals, as they encourage listeners to stay true to themselves, grow and embrace positive change.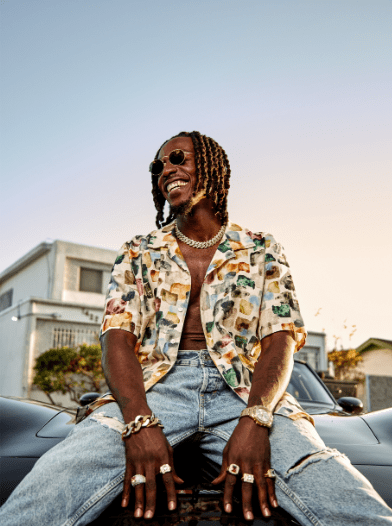 What is the message in this new single?
D Smoke: "Switch Up" is a personal journey of staying true to yourself, but being open to growth. It's about trying to find that balance and keep the roots and still be my best self. Sometimes when you grow, people say, "Oh, you changed." No, I grew, but I'm still the same person. I still have the same set of values. I will transform, but I never switch.
Davion: I would call a switch-up an ode to progress. We're celebrating our accomplishments, recognizing that we've changed in a positive way [and] for the better, and we're acknowledging our roles and saying that … we're staying true to ourselves in the process.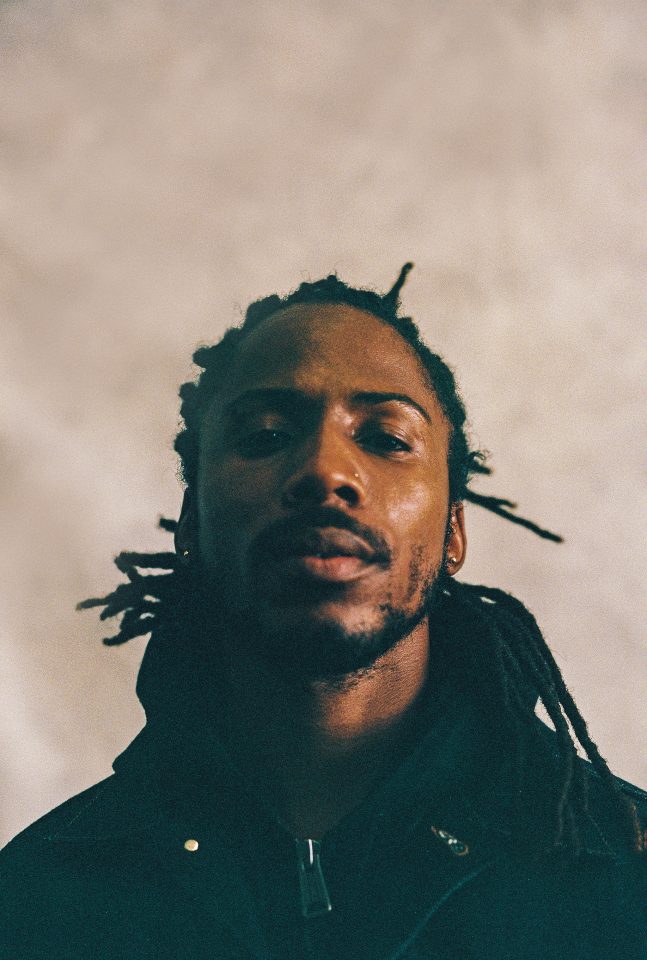 What is it like working together?
D Smoke: We've been doing it for a long time. It's beautiful every time, but it hasn't changed anything. It's nothing new. It's just interesting that we're in this phase where the world gets to see it. We've been working together literally since we were like four or five. SiR is a year younger than me and Davion is a year older. It was always all three of us. The first memory of us working together is singing.
Davion: I guess you could say it's a little different because we've got many more eyes on us. People are just kind of checking out what we have going on. It was cool to have the world see the chemistry and the love that we've always had.
What advice would you give to your 18-year-old selves?
D Smoke: Keep going. Jay-Z said the best thing he ever did was keep going. Even Nipsey said that's the distinguishing factor between anybody, do they stop or do they keep going. Your attitude is important as you keep going. Keep going with the confidence that it's going to happen, keep going consistently, keep going with an open mind and be sensitive to the lessons that are there for you to learn. Your dream is yours.
Davion: Be consistent. Develop a routine, continue to work on your craft, stay focused. We did that and that is what helped to push us to where we are.