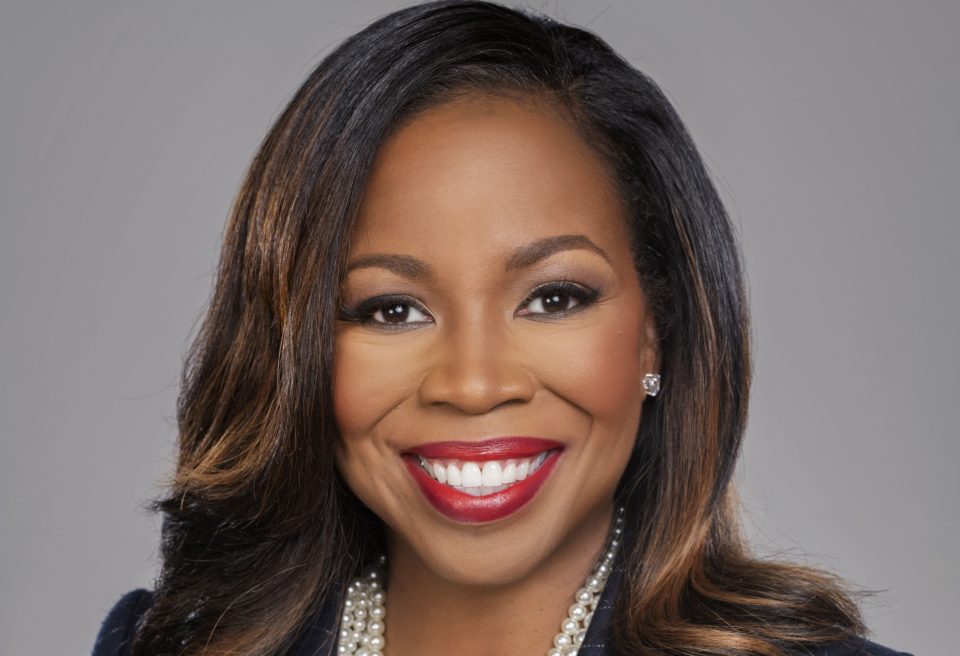 MogulCon founder Felicia Phillips, Ph.D. is gearing up for the national conference that will be held on Nov. 4 at the Whitley Hotel in Atlanta. Phillips explained how this is not just another women's empowerment brunch, but will provide substantial information and insights for successfully managing their business.
Phillips prides herself on helping thousands of women become entrepreneurs and stake their claims in the business space. She raised over $1 million to help women realize their dreams. She believes that a true business leader is someone that helps put other people in a better position.
What can people expect at MogulCon this year?
MogulCon is a total experience and what we cater to are individuals that probably have been in business for more than a year. So, you have a good understanding of who your client is and who it is that you serve. What you'll find is that we're going to address how to diversify your business. Make sure your foundational structure is in place. We're going to help you with the things that everybody wants to know which are, marketing and how to get noticed on social media.
You know we have some of the major Black media outlets that will be there on one stage together. Just being able to get access to that really will help tell you how powerful it is and how important it is for you to be relevant. It's one thing to hire a publicist but if you don't have anything to talk about or if you're not doing anything, as far as creating change or making a difference it's kind of hard to get noticed. We want to set realistic expectations at MogulCon so you can get the attention of your small business.
One of the things that is super important right now is we hear a lot of talk about the metaverse, so what does that mean for our business? We are giving you a real-world experience and seeing what it's like to be in the virtual world and how would your business operate. What services would you be able to offer? Then we are going to get into some real stuff like your back office. Do you even know how to read a profit and loss statement or balance sheet? Those are things you need to know to forecast your business and drive it forward. We want to help you keep your doors open. What's special this year is that we have a partnership with the Small Business Administration and that helps to bring the tools and resources that you need to build a profitable business.