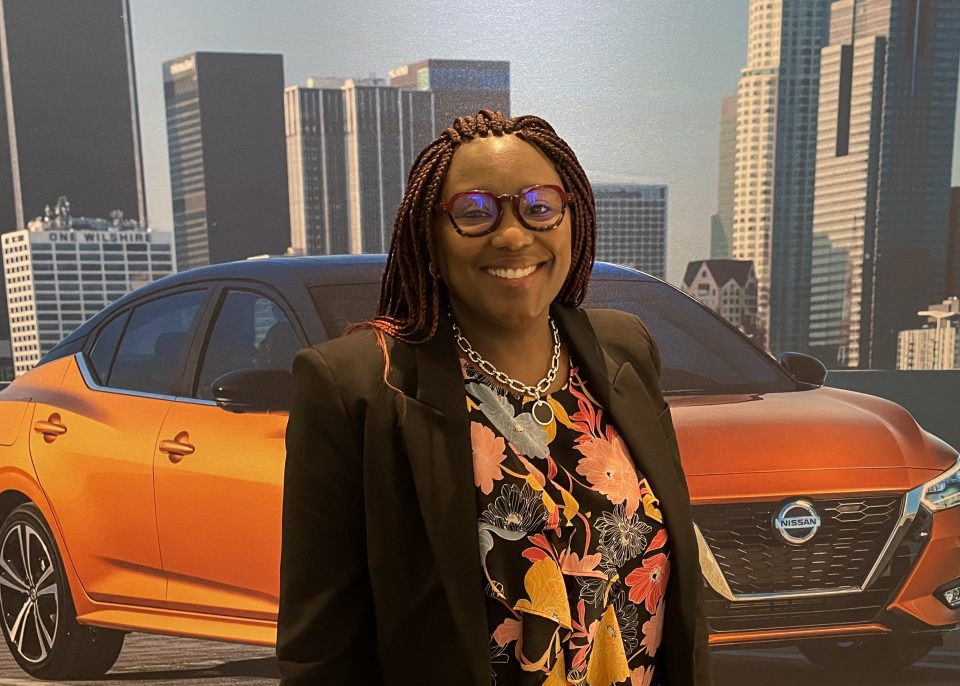 Recently, the Nissan Foundation celebrated its 30th anniversary during a symposium in Tennessee. Chandra Vasser, who serves as the president and chief diversity, equity, and inclusion officer of the Nissan Foundation, worked strategically to have the most impactful discussions with a cross section of panelists that included poets, business leaders and media professionals.
Executives from the Nissan Foundation and all of their grantees gathered to have difficult discussions involving the community and the workplace.
Vasser explained why the the Nissan Foundation embraces diversity, equity and inclusion in all of its endeavors.
How has the Nissan Foundation impacted the community over the last 30 years? 
I would say that for Nissan we truly believe in making a societal impact in the communities where our employees and customers live, work, and serve. So, I think for the last 30 years we have certainly done amazing work with our grantees both large and small. The work that we are doing we can see truly impacts those communities and makes us feel like we are doing the right thing for the people in those communities.
What is the process of choosing grantees?
We have a process where anyone who also supports our mission has the opportunity to go to our website and apply for a grant. We have a board that goes through a process of vetting those applicants and going to site visits for those organizations. We want to make sure that the programs they are putting out are educational for people of all ages. Such as bringing about education, awareness of cultural differences, and how that makes us stronger.
How important have these conversations been for the youth?
Our youth has exposure through so many different channels and so it's important to make sure that we are helping our youth, empowering our youth, and making sure that they're getting the education they need to understand who they are. Who their friends are, who their classmates are, and who their communities are so that they can continue to do the great work that has been done before them.