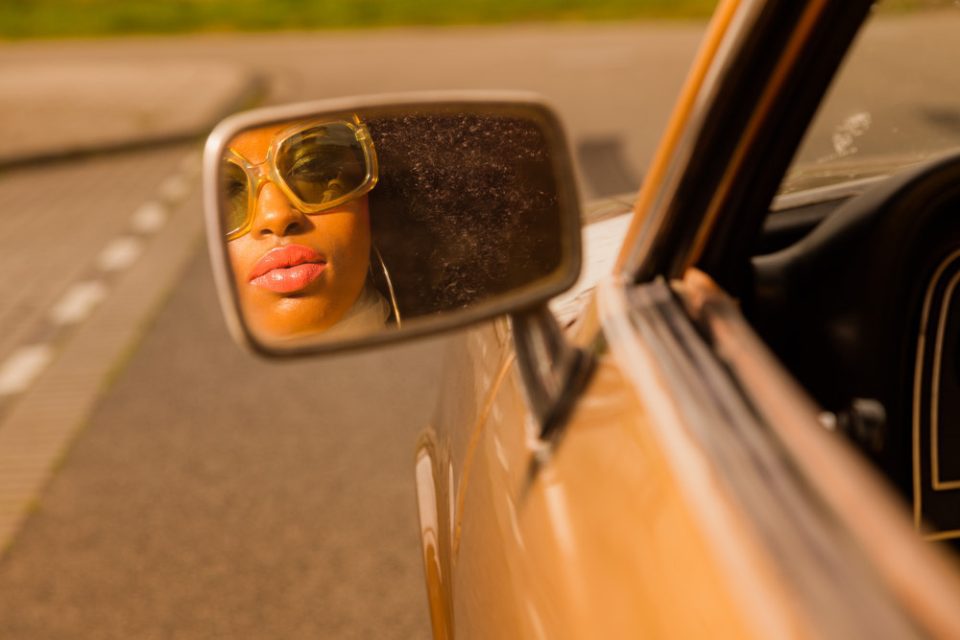 Maybe it's date night or a night out with your girls, and you want to look your best. But time is tight, and those last-minute touch-ups need to happen in the car or a restaurant bathroom. We gathered a list of things that we know will help your look come together when time is limited.
Hair care products
The weather can be unpredictable, but that shouldn't affect your look. With items like a small wig brush, ponytail holder, and travel size edge control, you won't have to worry about not looking your best. 
Moisturizer
Sometimes, you don't realize you may have missed a spot in your lotion routine and need to add more before stepping out. Skin moisturizers like Olay's Hydrating Moisturizer keep skin smooth and healthy. Lip balm or vaseline can always be used to cover dry spots for a smoother look. 
Perfume or oil
You don't want to enter a room without wearing a fragrance that matches your natural aroma. Buying the travel-size version of your favorite perfume and keeping it in your purse or car is an excellent trick to smelling good at all times.
Makeup
Keep your bag filled with your favorite bronzer, mascara, and lip combo. Although it is not your entire makeup studio, it'll help your look last longer. Buy two of every item to ensure you have a backup for your purse and car.