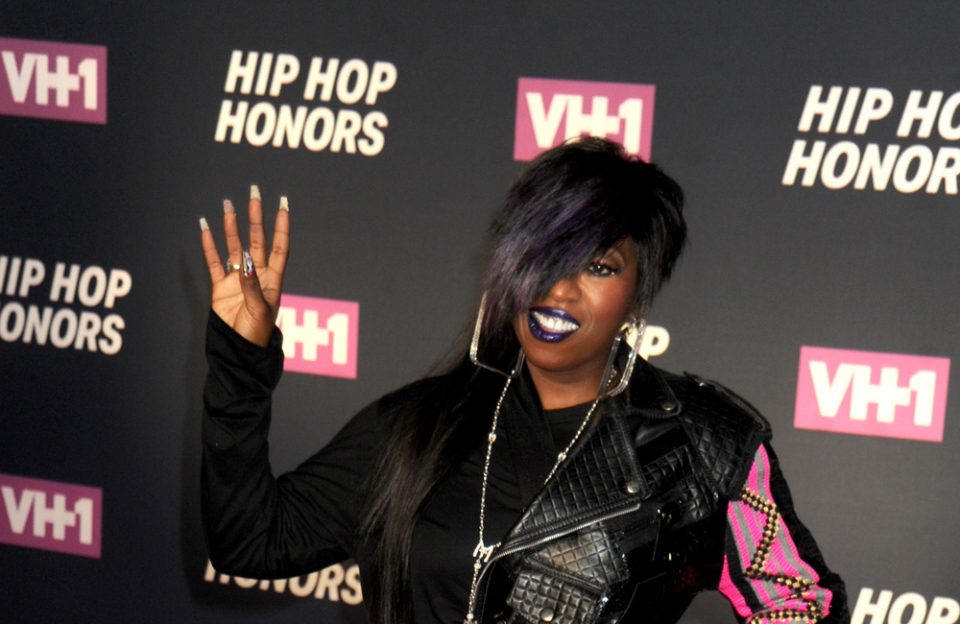 Missy Elliott has been immortalized in wax after she became immortalized for spitting on wax.
The legendary beat producer and lyrical lioness had her likeness made into wax at the iconic Madame Tussauds and it is eerily and shockingly accurate.
"My WAX FIGURE is OFFICIALLY immortalized in the @madametussaudsusa Museum in #LasVegas! It's caute. YOU MUST SEE IT IN PERSON!" Elliott penned for her five million Instagram fans. "Thank you so much to the AMAZING team who made this Historical."
https://www.instagram.com/p/CkjH19UPywk/?utm_source=ig_embed&utm_campaign=loading
On social media, the look-alike received tons of praise. "N[ow] this is probably the best wax they've ever made," commented one person.
While another added, "Truly couldn't tell the difference."
Casual music fans are just becoming aware of the vast international influence that the "In the Rain" rapper wields in music. The woman who has Grammys for both rapping and producing received her star on the Hollywood Walk of Fame in November 2021. 
And just last month, Missy was honored with a street named for her in her Portsmouth, Virginia, hometown. The city council voted unanimously to rename McLean Street to "Missy Elliott Boulevard."
"I have always been told to dream big. I couldn't have dreamed this big. Though I have accomplished many things, I have won many awards, but this trumps all when you get the love from your home," she said during the ceremony that was attended by industry bigwigs like Trey Songz, Timbaland, and Pusha T.
https://www.instagram.com/p/Cj2-PLVuV2K/?utm_source=ig_embed&utm_campaign=loading