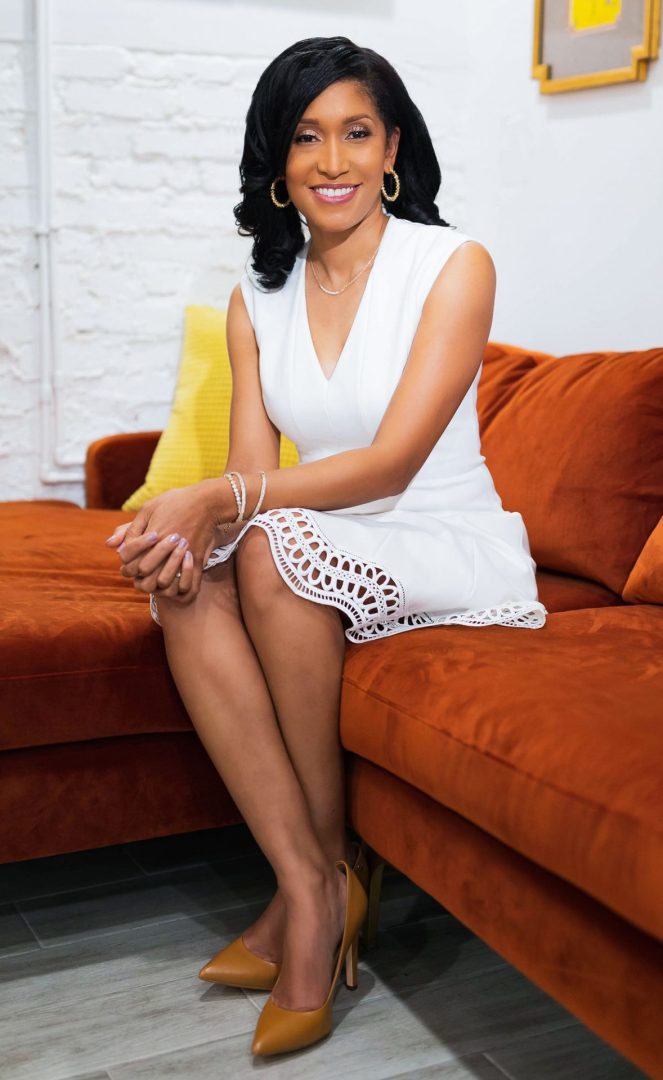 Agnes Moss, the CEO and president of the National Black Movie Association, uses her platform to advocate for and provide funding to aspiring filmmakers. Moss discussed her plans for assisting people of color who are interested in making movies.
You have a long history of producing documentaries and movies. What was the motivation for pursuing that career?
I love Black culture and sharing our stories and our lived experiences. Although at an early age, I wasn't quite sure what that looked like or how to even go about it. I am an alumna of North Carolina Central University, and during that time there were very limited opportunities for Black Americans to get their stories told. Now you have the internet and other platforms where filmmakers can have their stories seen and heard and appreciated. Back then, I lacked the mentorship, resources and access to Hollywood so I knew I wanted to be a filmmaker, but I just wasn't sure how to get there.
What are some opportunities your platform provides for students looking to get involved in the film industry?
We can create and provide opportunities that I wish I had and that students need which is the next generation of storytellers. For Generation Z, we want them to have mentors, be business savvy, attain the knowledge that they need to be creative professionals and monetize what they're doing. We also want them to not just go out and look for opportunities, but to create them right where they are.
Are there any additional resources that the National Black Movie Association provides for people who may need grants or scholarships?
We are currently in our fourth cycle of The Reel HBCU Program, where we have awarded over $75,000 in scholarships and awards to organizations and students. The program has provided opportunities, not just financially or a school scholarship, but we provide resources. Any student attending an HBCU can apply for our Reel HBCU Program or a scholarship, which is a $5,000 award. All they have to do is submit their short film of 10 minutes or less, a committee will review the films that are submitted, and the winner will be awarded a $5,000 scholarship.
Students have until Dec. 30 to enter the program. You can apply online at blackmovieassociation.org. The application is live and we're looking for you if you're a storyteller or an aspiring filmmaker attending an HBCU, we want to help share your story.