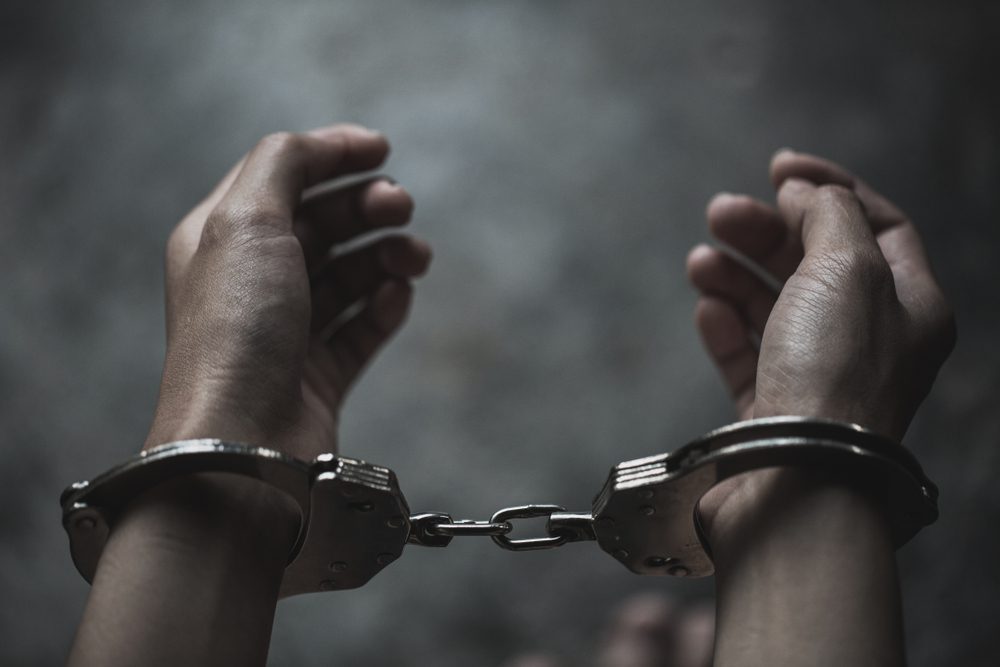 On Dec.1, a man accused of a deadly shooting in Southaven, Mississippi was sentenced to death.
Martez Abram was accused of murder in Southaven, Mississippi in 2019, and was found guilty of two counts of capital murder and one count of attempted murder.
He was convicted for killing two Walmart employees, 38-year-old Brandon Gales and 40-year-old Anthony Brown and shooting a police officer. The officer survived.
Days prior to the shooting, Abram claimed he had a confrontation with a subordinate and was called into the manager's office. Abram said the manager in the room was Brown, and he suspended him for several days.
On July 30, 2019, Abram returned to Walmart and shot and killed Gales and Brown. He also started a fire in the store using a jug of gasoline that he carried into the store.
The defense requested the jury issue a life sentence without the possibility of parole, citing Abram's mental health at the time of the shooting as a mitigating circumstance. The jury returned and unanimously sentenced Abram to death.