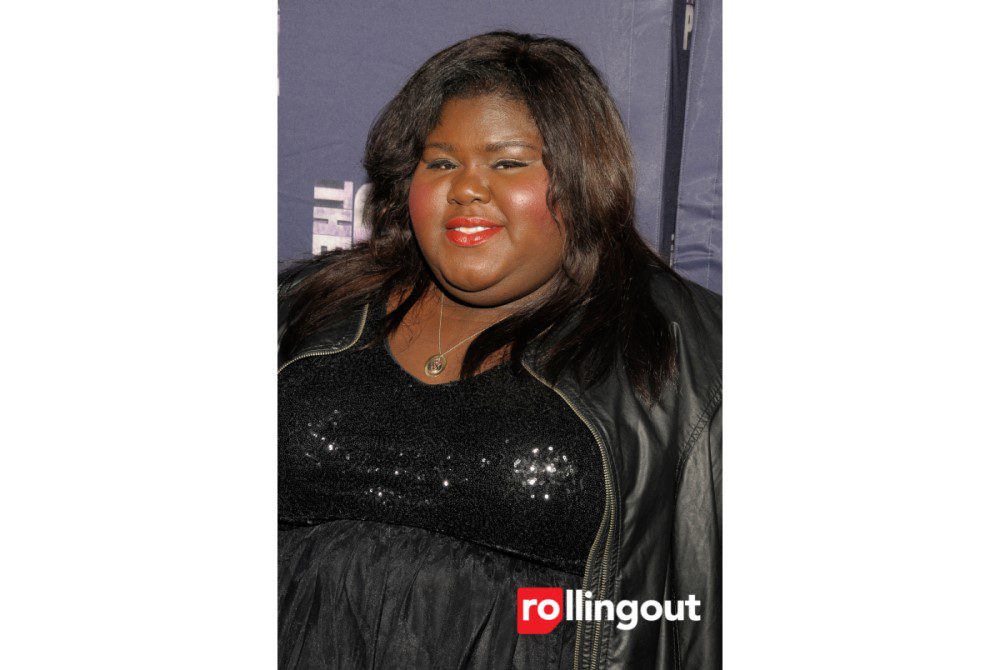 Academy Award-nominated actress Gabourey Sidibe dropped a bombshell on pop culture when she announced suddenly that she has been married for more than 18 months.
The Precious star made the stunning revelation on the "Live With Kelly and Ryan" show on Monday while rationalizing why she "doesn't like weddings."
Sidibe, 39, told the hosts, "Here's an example of how much I don't like weddings. I'm actually married. We got married over a year ago."
Kelly Ripa gawked at the news, saying, "Oh, my God, is that the truth? Is this breaking news?"
Sidibe's husband, Brandon Fankel, 37, who was sitting in the audience, confirmed the news by raising up his hand to show off his silver wedding band.
"We got married at the kitchen table," Sidibe told Ripa and Seacrest. "It was just us."
Frankel later used Instagram to finally celebrate the public reveal and confirm the couple got married at their kitchen table in March 2021.
"Relieved we can finally tell the world," Frankel penned to his followers. "So thankful to have found my forever person, my partner-in-crime, and the love of my life. Every day is the best day with you."
The "Empire" star explained that her husband proposed to her during the apex of the pandemic by leaving the lights on in one of the guest rooms as they were leaving the house. When she went to turn off the lights, Sidibe was greeted with gigantic "Will you marry me?" balloons replete with rose petals.