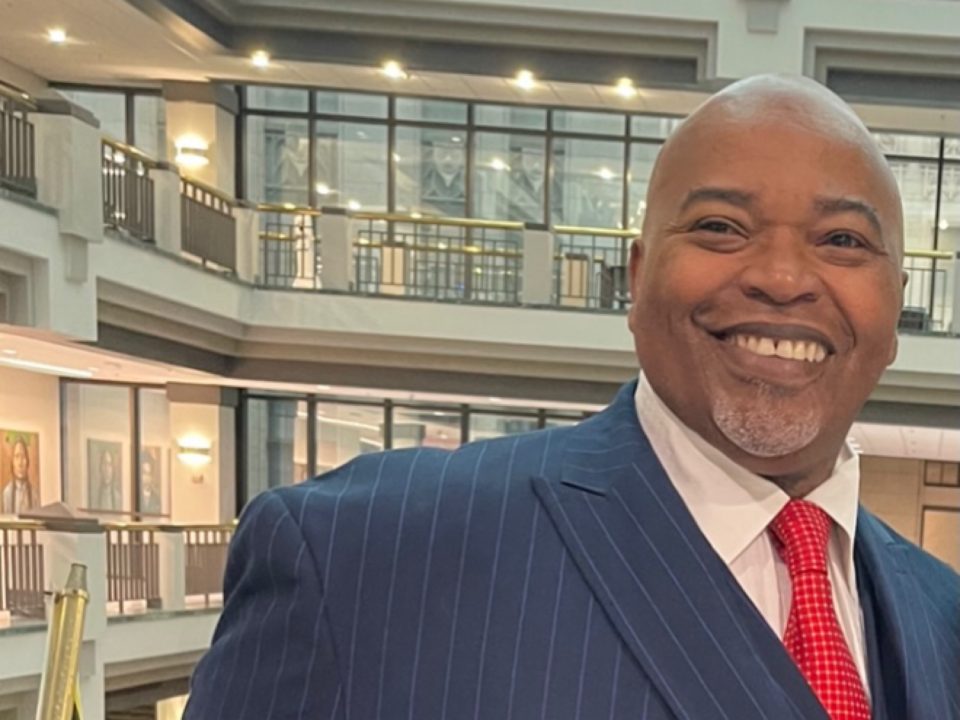 The city of Atlanta honored one of its longtime hometown heroes on Dec. 5. Derrick Boazman received a proclamation from the city for his work as a civic and community leader.
Boazman was the star of a feature presentation that ran on the Atlanta Government channel. The story highlighted why he took\ public speaking so seriously as a young grade school student. It also revisited the Atlanta child murders that took place from 1979-1981.
An Atlanta city council member himself from 1997-2004, Boazman is at the head of many community initiatives including Let Us Make Man, an organization focused on empowering the Black man to play a major role in the "restoration, salvation and liberation of our community."
He is a graduate of Morris Brown College, where he began his political career as the president of the Student Government Association.
"Honor well deserved! Congratulations Derrick Boazman on your Proclamation at Atlanta City Council," former Atlanta city council president Felicia Moore wrote on Facebook. "We love, appreciate, and thank God for your tireless service to the community."
In addition to his community work, Boazman's post-political career includes hosting the popular radio show "Too Much Truth with Derrick Boazman" on 1380 AM WAOK. His charisma, intellect, oratory skills and almost large than life presence help make the show appealing to local listeners and an engaging, informative and entertaining experience on a daily basis.
Some of the well-wishers in attendance for the City of Atlanta proclamation ceremony for Boazman, include, former city council president Felicia Moore, Atlanta mayor Andre Dickens, former Atlanta mayor Bill Campbell, Georgia State Representative William Boddie and attorney Mawuli Davis.