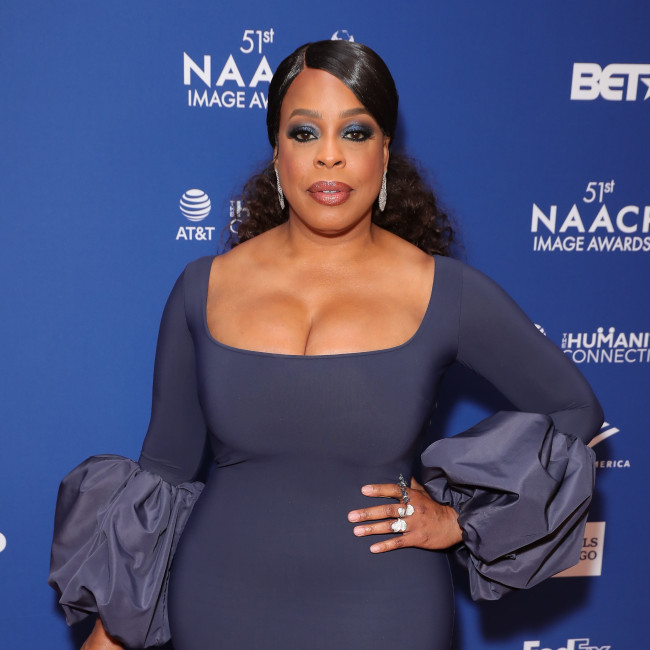 Actress Niecy Nash has been nominated for a Golden Globe for her role in the limited Netflix series "Dahmer – Monster: The Jeffrey Dahmer Story."  The Golden Globes Awards ceremony will air Jan. 10, 2023. If Nash takes home the award for Best Supporting Actress, she will become the first Black actress in history to receive a Golden Globe award for a limited series. 
Nash expressed her excitement about the nomination on Twitter. "Just wow!!! In great company! Beyond blessed! Glenda Cleveland is finally fully seen and heard," Nash tweeted.
Cleveland was the neighbor of serial killer Dahmer, who Nash portrays in the Netflix series. Cleveland alerted police multiple times about her suspicions about her neighbor, who committed the heinous murders and cannibalization righty next door to her apartment. 
For the first time in the history of the Golden Globes, supporting actors and actresses will be divided by gender and program classification. Featured performances in television shows, movies, and limited series separated from those continuing programs. Evan Peters, who starred in the "Dahmer" series as Jeffrey Dahmer, is also nominated for his stellar performance. His Golden Globe nomination is for Best Performance by an Actor in a Limited Series, Anthology Series, or a Motion Picture Made for Television. The series itself has also received a nomination.