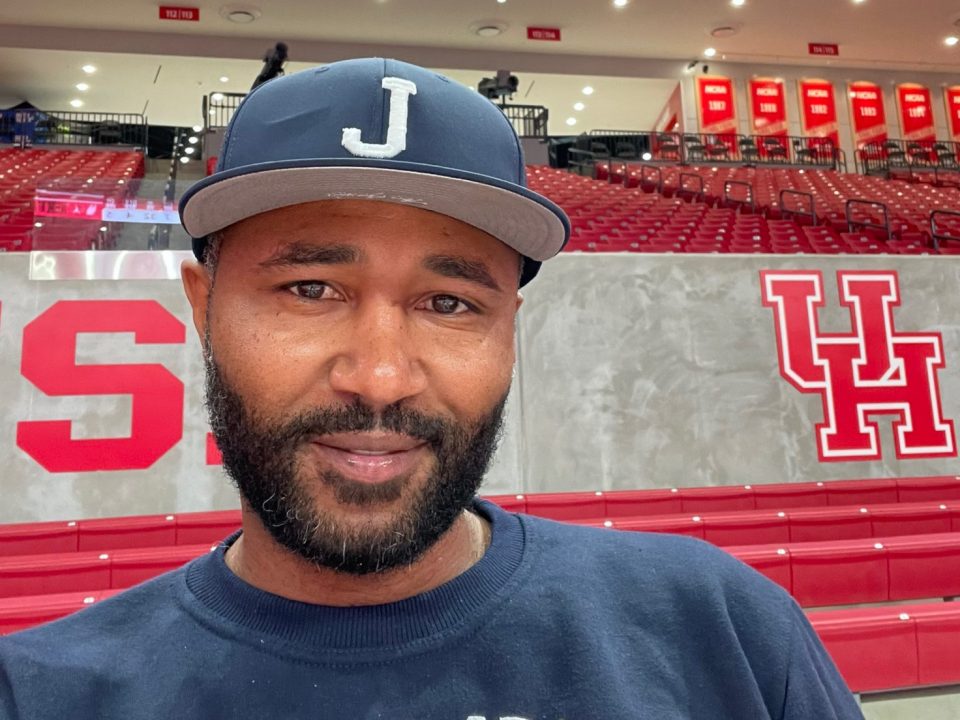 Mo Williams wants to see some changes at Jackson State University. The Tigers' head basketball coach called out the JSU faithful multiple times in a week where the team hosted Mississippi State in the Mississippi Coliseum on Dec. 14.
Jackson State vs MS State
6:30 PM Wednesday d 12/14
Mississippi Coliseum pic.twitter.com/F8DqMxPIVV

— Tiger Talk with the 1400 Klub – The Podcast (@TigerTalk1400) December 14, 2022
Jackson State ended up losing the game to No. 17 MSU 69-59. The Tigers even had a one-point lead against the Bulldogs during the second half.
"I just want to challenge our fans," Williams said, in game highlights from WJTV's David Edelstein. "They had an opportunity to show up today and like I said, I'm disappointed. We had a chance. Five or six minutes to go in the game, and we're up one. We're up two. Just imagine what our fans would've done for us. So, I'm very disappointed in that."
Williams stood by his comments and retweeted the postgame press conference clips in an online message.
"All MS state in Jackson," Williams tweeted. "I challenge our fans to show up for every home game. We need you. You could have made the difference when we were winning late in the second half with eight minutes to go against the No. 17 team in the country."
Williams, who's from Jackson, MS, kept bringing up how local fans pack out Mississippi Veterans Memorial Stadium with 60,000 fans every Saturday in the fall for the football team, and how he only needs 8,000 of those fans to fill up the basketball arena.
Through the season's first 10 games in non-conference games, JSU is 1-9, with a win over SMU on Dec. 3.
That's my first win 😎 #VictorySunday#GoJSUTigers | #TheeILove | #SWACMBB pic.twitter.com/dQvHkzdzpz

— Jackson State Athletics (@GoJSUTigers) December 4, 2022
Williams didn't stop at the fans, however. He also challenged the Southwestern Athletic Conference. The typical schedule for SWAC basketball schools is non-conference matchups on the road against larger schools before transitioning to conference play in January.
"There's a lot of fatigue, these guys are not professionals," Williams said. "Traveling like that, when you leave Nov. 22, you get back in Jackson on Dec. 14 and you've only been in Jackson for four days, that's tough. These guys still go to school, and these guys still have finals. They're still doing their work on the road. That's extremely tough on a group of kids who are 18, 19, 20, 21 years old, so I challenge our league to do something different."
The games against larger schools are considered "money games" because the programs with more resources are heavily favored in the games, so they pay the other school to play them.
"We need to raise some money some other way," Williams said. "Instead of just playing 14, 15 games on the road for no reason. I understand the reason, we have to make the money to give these guys the cost of attendance. Like the guys they played tonight, I'm sure they get a good cost of attendance, so we want to be in the same space to offer some of the same things these guys get. The only way I can go get it is to go play games."
Jackson State's next home game is on Jan. 7 against Williams' former team, Alabama State.