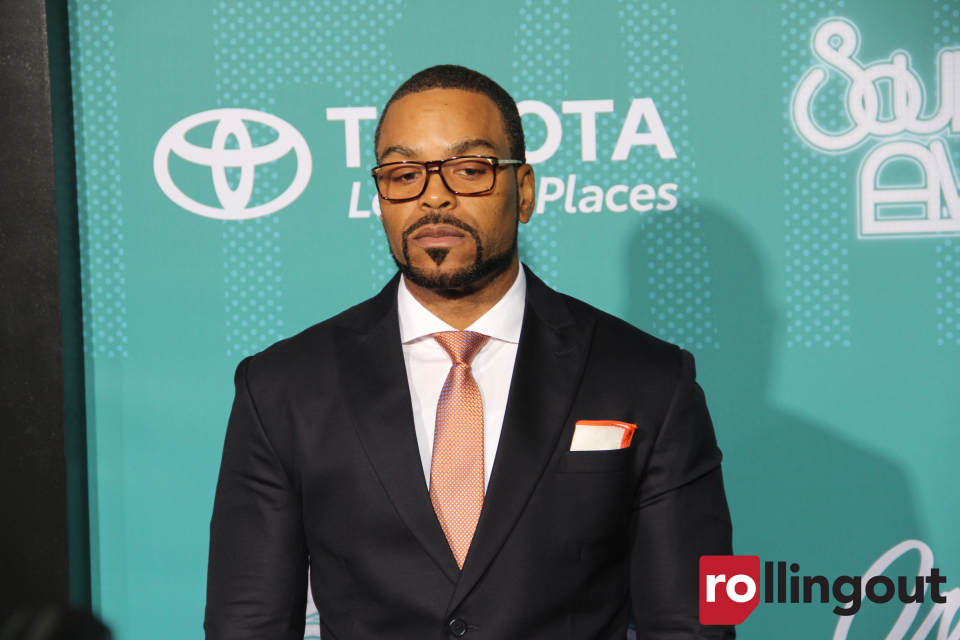 On Dec. 21, it will be 21 years since the release of the stoner-inspired movie How High, starring Method Man and Redman.
During a recent interview on the "Kitchen Talk" podcast, Method Man recalled some of the moments while he was on set, and revealed that he had to take a break from smoking to stay focused.
"They [were] like, 'You guys are so spot-on in the morning, but after lunch, you come back and something's different,' " Method Man said.
The rapper said that the producer let him know that if he wasn't able to get it together, she wouldn't be punished, but he would.
"The producer, Stacey Sher, I remember she pulled me to the side and she was like, 'You know, after this I'm still going to be a producer, my face isn't on the screen, but I'll get my credit,' " Method Man said. " 'That's your face on the screen. How do you want to be seen?' "
It looks like Method Man got his act together, and people are still talking about How High to this day.  The 2019 sequel, How High 2, starred DC Young Fly and Lil Yachty.